Inclusion and Diversity: A Leadership Imperative
Inclusive leadership requires resilience and agility. Each person shows up at work with a history of their experiences and inherited culture/trauma. And everyone makes assumptions and everyone has unconscious biases. We cannot always anticipate mistakes or misunderstandings in encounters at work and on teams. Even seemingly small moments/interactions can build up and/or have lasting impacts. It is what happens next that is consequential. Learn how to be more alert to the nuances of encounters at work and how to step in and help turn a potential disruption into a learning opportunity for the team.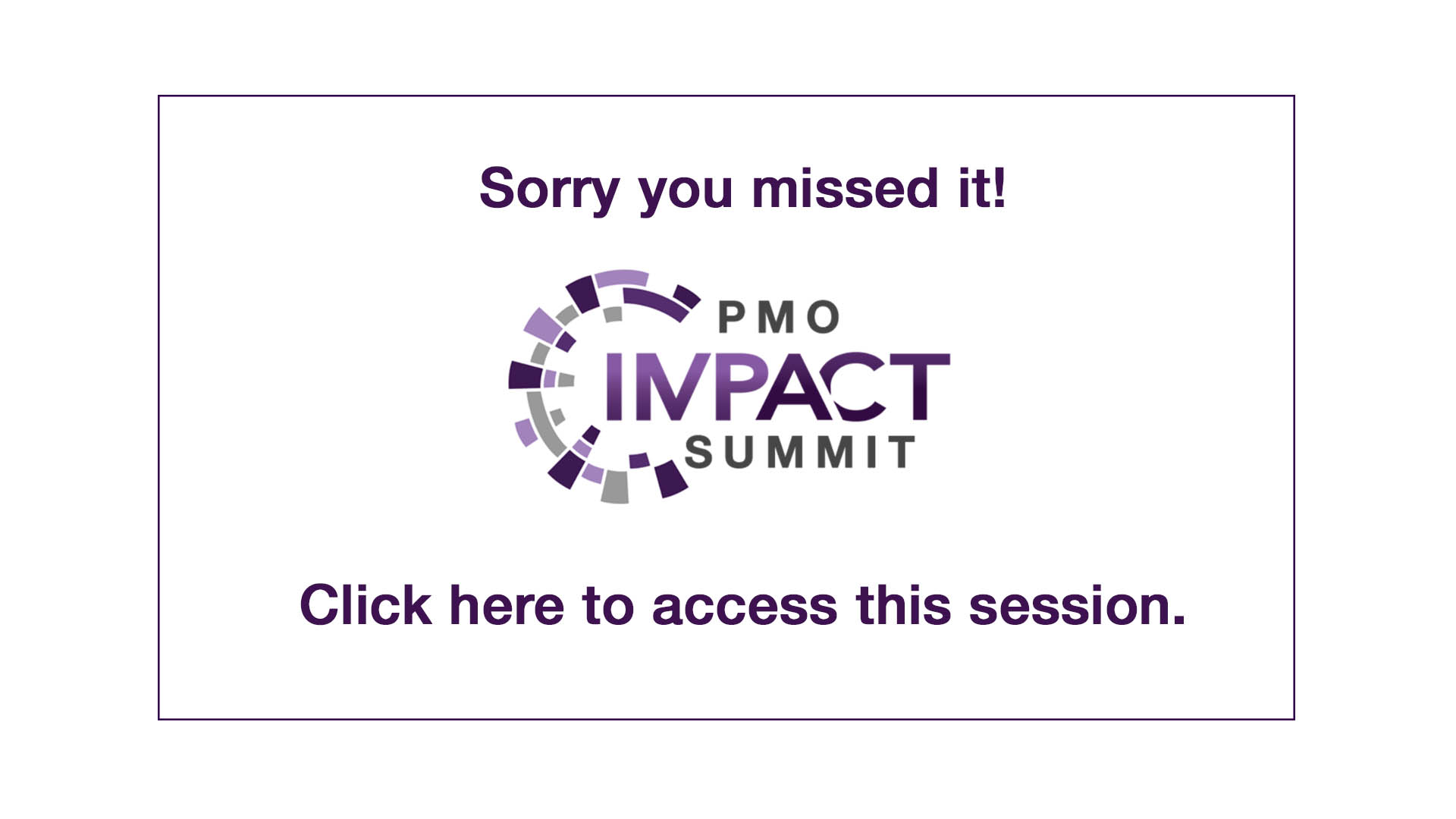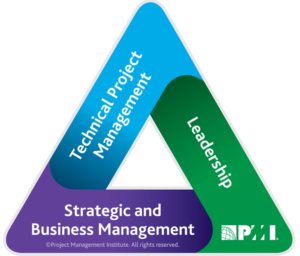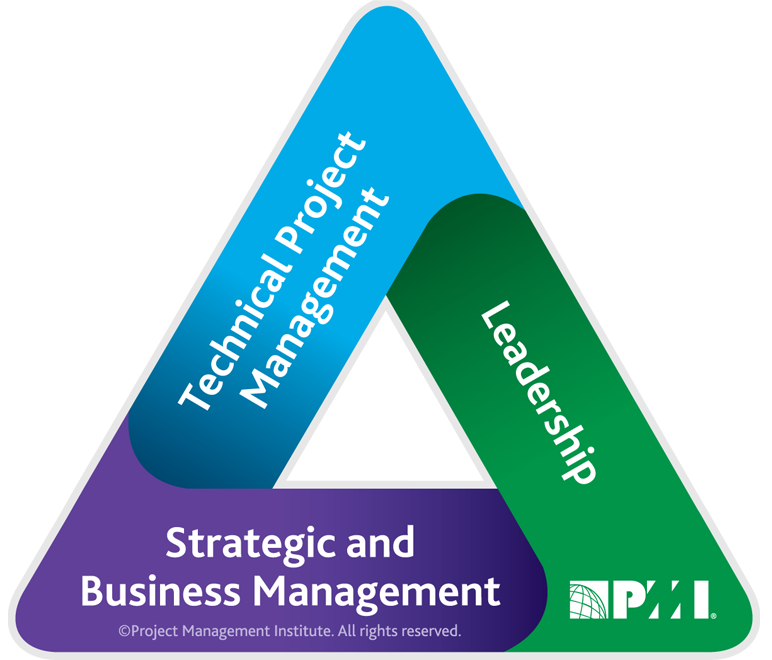 PMI Talent Triangle: Leadership
Can't get to all of the sessions?
Don't miss out on the critical answers to your burning questions.
Grab unlimited access to this content and watch it whenever you want! LEARN MORE
This track is sponsored by