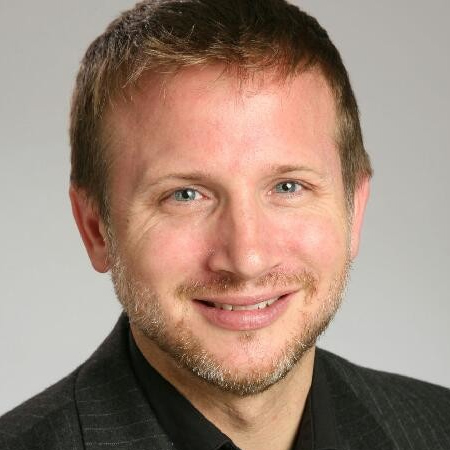 28 Sep 2022
12:00 AM [ON DEMAND - AVAILABLE ALL DAY]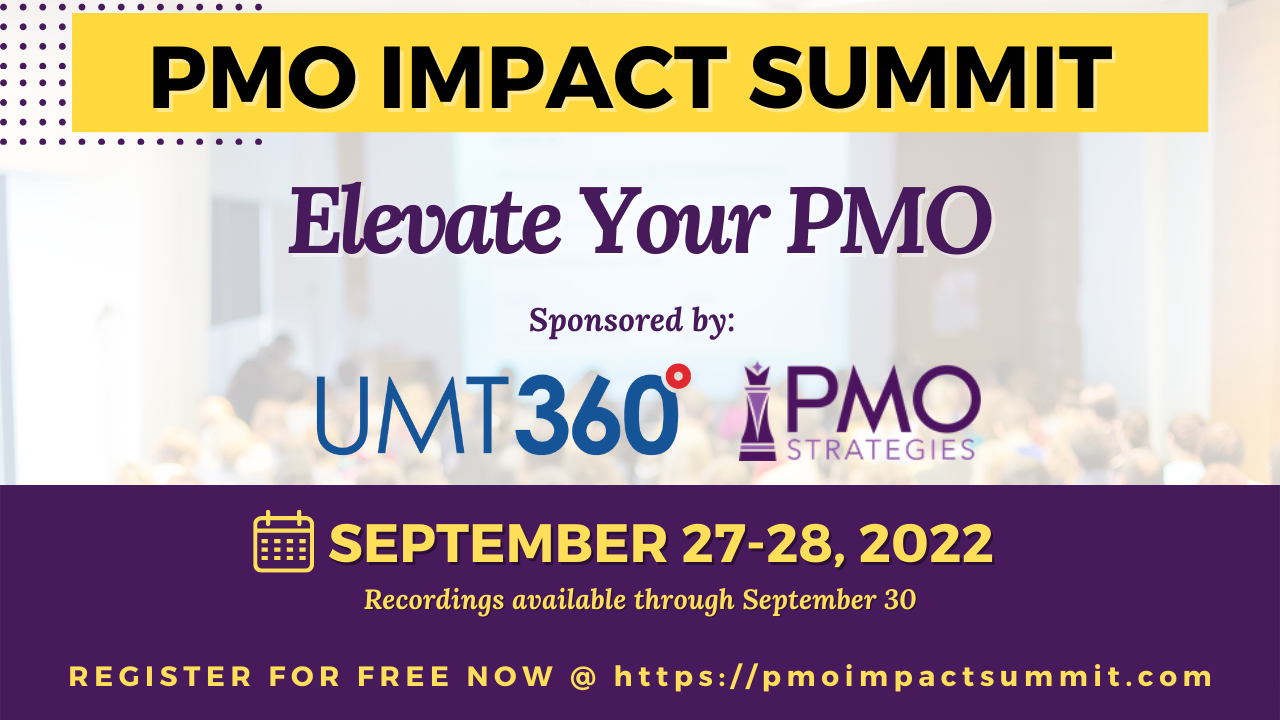 Identifying & Treating The 12 Symptoms Of Acute Project Executionitis
Identifying & Treating The 12 Symptoms Of Acute Project Executionitis
According to Gartner's Strategic Portfolio Management (SPM) Magic Quadrant, developing a comprehensive set of SPM capabilities is the key to business agility. But to do that, you first you need to address the nagging symptoms of an execution-orientated mindset.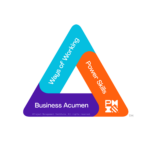 PMI Talent Triangle: Power Skills (Leadership) [PDU]
This session is brought to you by:

Want sessions on your schedule?
Don't miss out on the critical answers to your burning questions.
Grab unlimited access to the PMO IMPACT Summit ON DEMAND and watch it whenever you want! LEARN MORE