How to understand an organizations political environment
All workplaces have politics – good and bad. People bring their personal emotions, needs, ambitions, cultural aspects and everything else in between.
As Project Managers we need to be able to understand and navigate politics to deliver the required project outcomes.
This session is a how to guide – practical steps to help you understand politics and deliver.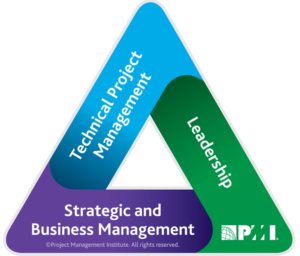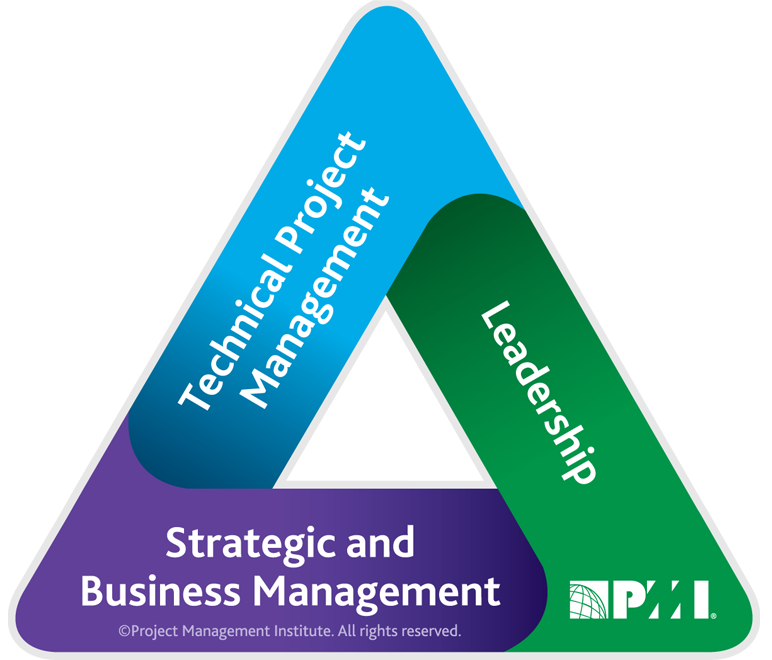 PMI Talent Triangle: Strategic and Business Management
Can't get to all of the sessions?
Don't miss out on the critical answers to your burning questions.
Grab VIP access to this content and watch it whenever you want! LEARN MORE