How to Tailor the PMO to Your Company and Indusry?
Finding the right balance between using standards and best practices and making company specific adaptations is the key to facilitating the implementation of a PMO and the services it provides. The key word is tailoring: Tailoring the PMO services to your company, the industry in which it operates, and the culture and values of the people working there. By taking a proactive approach, deliberately/consciously tailoring important aspects of the PMO services and the processes associated with the PMO work, you significantly speed up and improve the implementation of important methods thereby increasing the likelihood of creating a real impact on the business.
.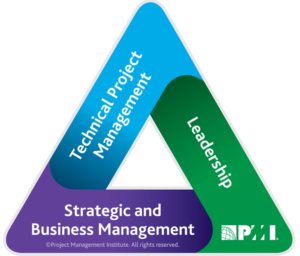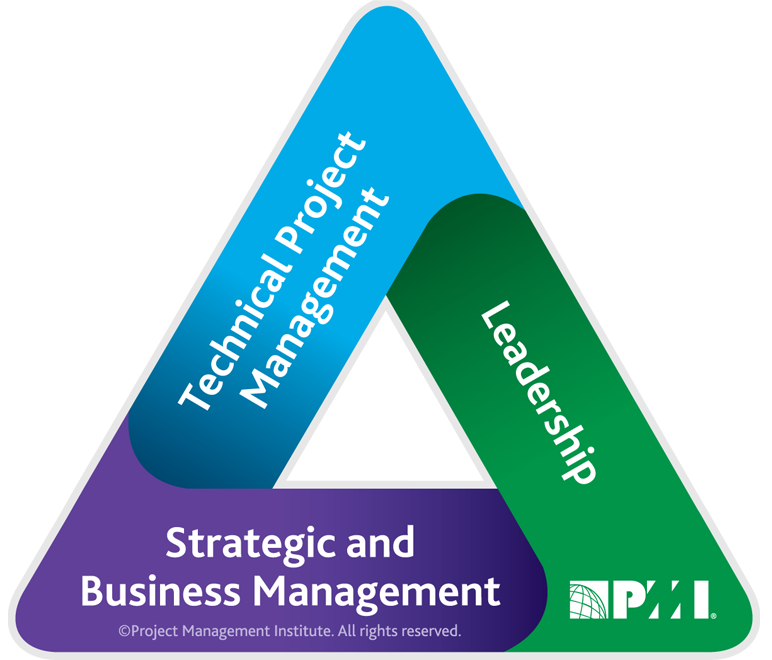 PMI Talent Triangle: Leadership
This session is brought to you by:
Can't get to all of the sessions?
Don't miss out on the critical answers to your burning questions.
Grab VIP access to this content and watch it whenever you want! LEARN MORE