How to make your PMO's value recognized by your stakeholders?
Americo Pinto will present an innovative and practical model that will allow you to ensure that the mix of functions of your PMO is aligned with the expectations of your stakeholders, an essential factor for the value of the PMO to be truly recognized by the organization and stakeholders.
.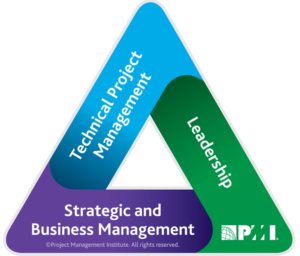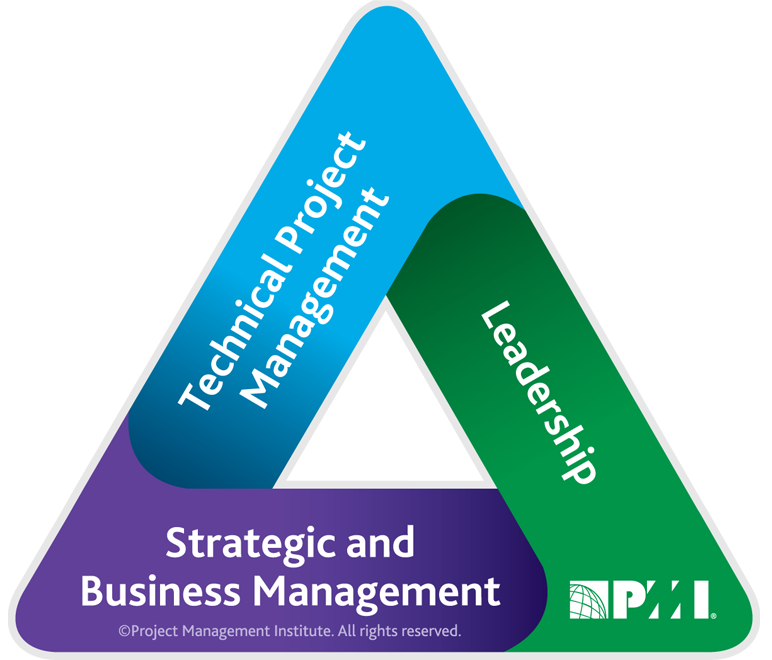 PMI Talent Triangle: Technical
Can't get to all of the sessions?
Don't miss out on the critical answers to your burning questions.
Grab VIP access to this content and watch it whenever you want! LEARN MORE