How to Improve Business Agility with Strategic Resource Management
According to Gartner's recent study on strategic workforce planning, the workforce is struggling to meet today's demands and it's becoming increasingly difficult to find external resources to backfill because of the competitive nature of organizations allowing people to work anywhere and in whatever way they choose. This creates a challenge for PMO and project portfolio managers trying to reach an optimal capacity balance across the portfolio. In this session, we are discussing how to enable our workforce to become more invested, avoid burnout, and deliver under a continually changing dynamic environment.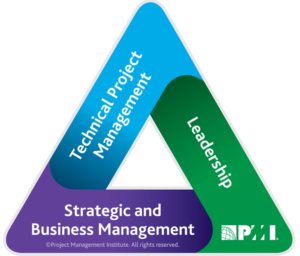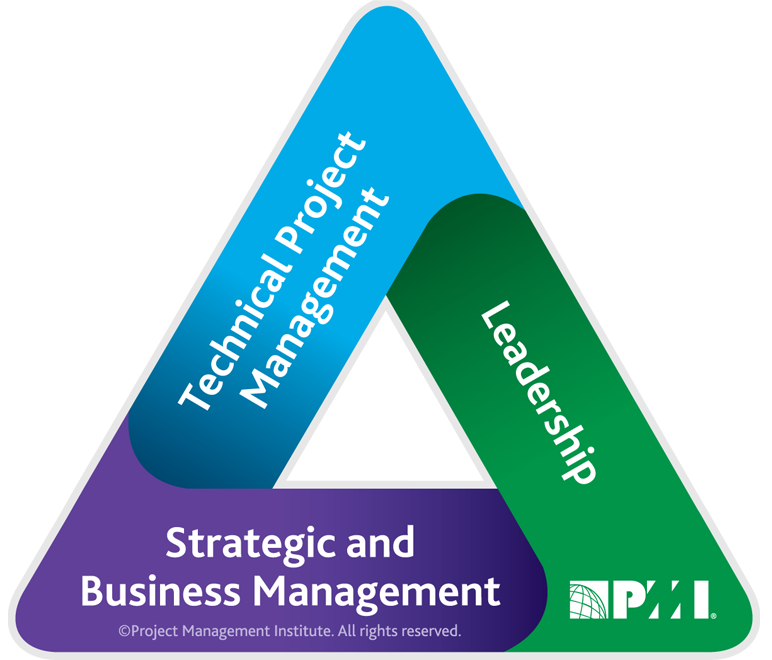 PMI Talent Triangle: Strategy and Business Management [PDU]
This session is brought to you by:

Can't get to all of the sessions?
Don't miss out on the critical answers to your burning questions.
Grab VIP access to this content and watch it whenever you want! LEARN MORE