How to Guide Your Organizational Leaders to Become Project Sponsors
Behind every successful project is a sponsor—a role identified as one of the most critical to project success by the Project Management Institute. So, how can you develop a strong partnership and what can you do when the sponsor is not engaged? What steps can be taken to help drive that engagement and ensure there is buy-in at the senior level? This workshop helps project managers, and their teams build meaningful relationships with their project sponsors, regardless of project management methodology. Examining the role of the project sponsor throughout the project lifecycle, we explore common misunderstandings between PM and sponsor, and how to address them in ways that foster trust and facilitate progress.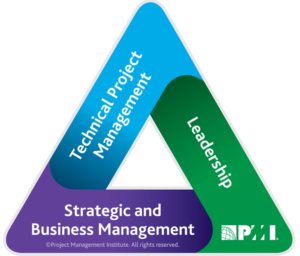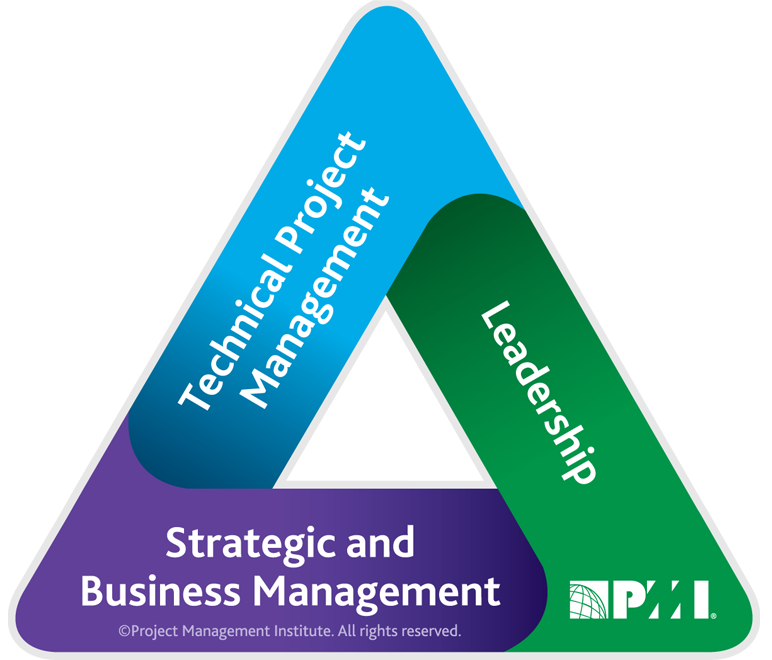 PMI Talent Triangle: Leadership [PDU]
This session is brought to you by:

Can't get to all of the sessions?
Don't miss out on the critical answers to your burning questions.
Grab VIP access to this content and watch it whenever you want! LEARN MORE