How to Get the Most Out of Your PPM Solution
Implementing a PPM solution is an investment that needs to solve business problems and provide savings to your organization – not just as soon as it's implemented but over the life of the solution. So how do you choose the best solution to meet your specific needs and ensure that it can continue to support your organization as it evolves? We'll highlight concrete examples of what to look for and how to engage with each vendor as you evaluate solutions.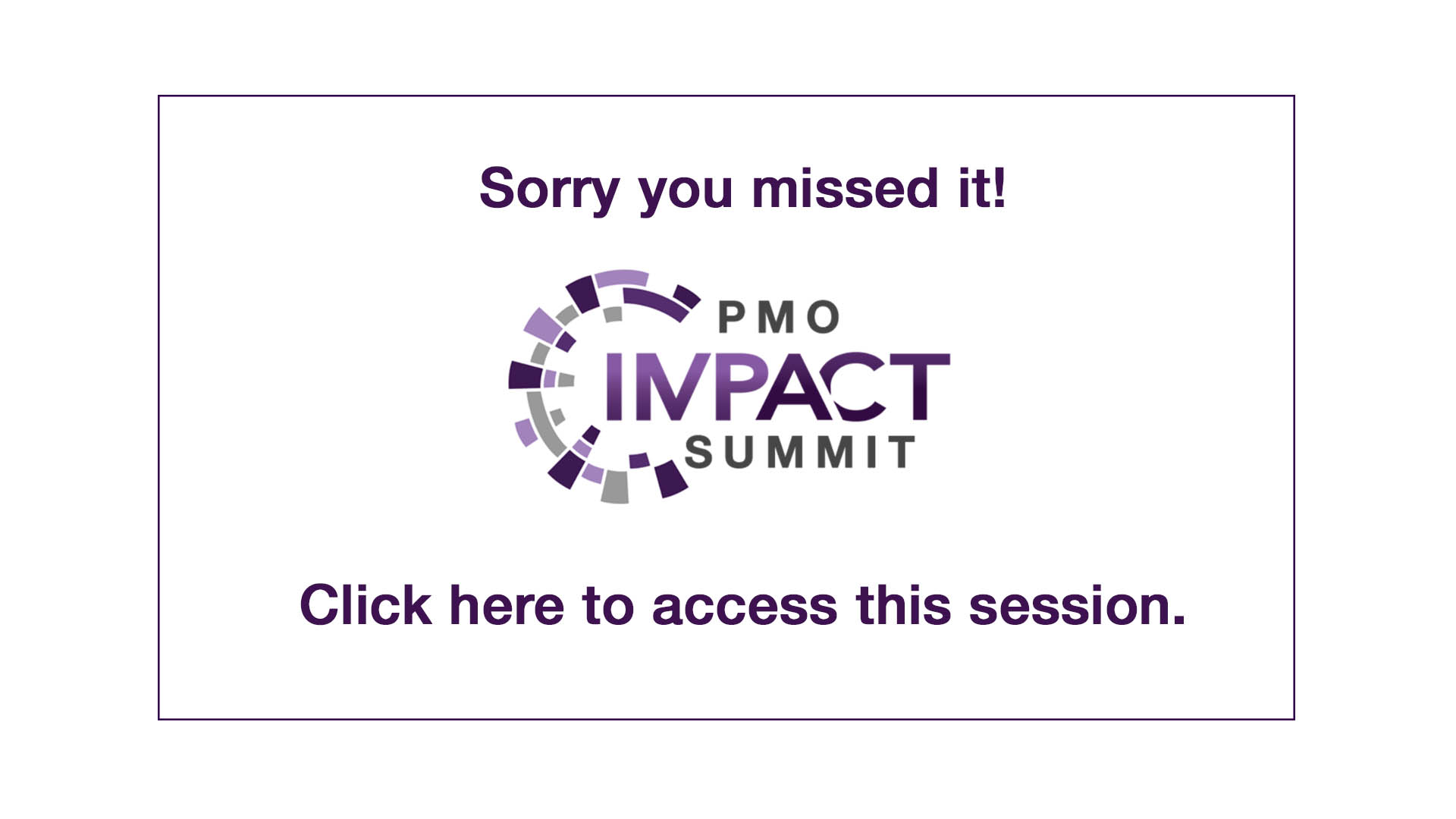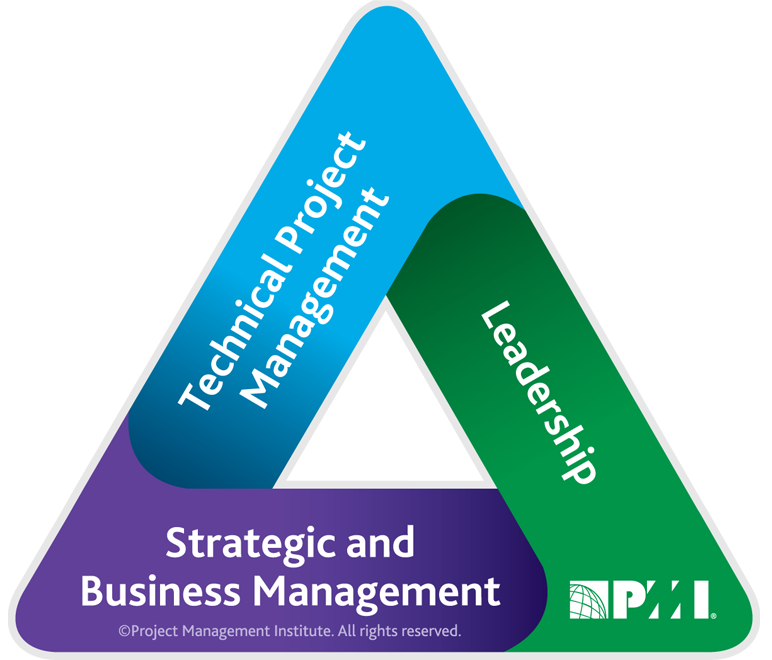 PMI Talent Triangle: Technical
Can't get to all of the sessions?
Don't miss out on the critical answers to your burning questions.
Grab unlimited access to this content and watch it whenever you want! LEARN MORE