How Artificial Intelligence (AI) and Process Automation Make the PMO Stronger
In this interview, Matt Muldoon will explain how there is a lot of 'hype' or 'talk' around Artificial Intelligence and automation in general for business processes.  Many markets are up to speed with the latest and greatest in tech, but we believe that the project portfolio management (PPM) market seems to be a bit behind.  Listen in and learn why PMOs should adopt these technologies.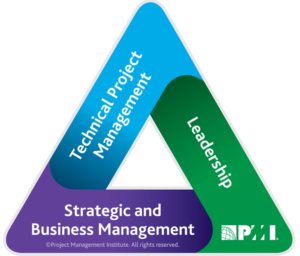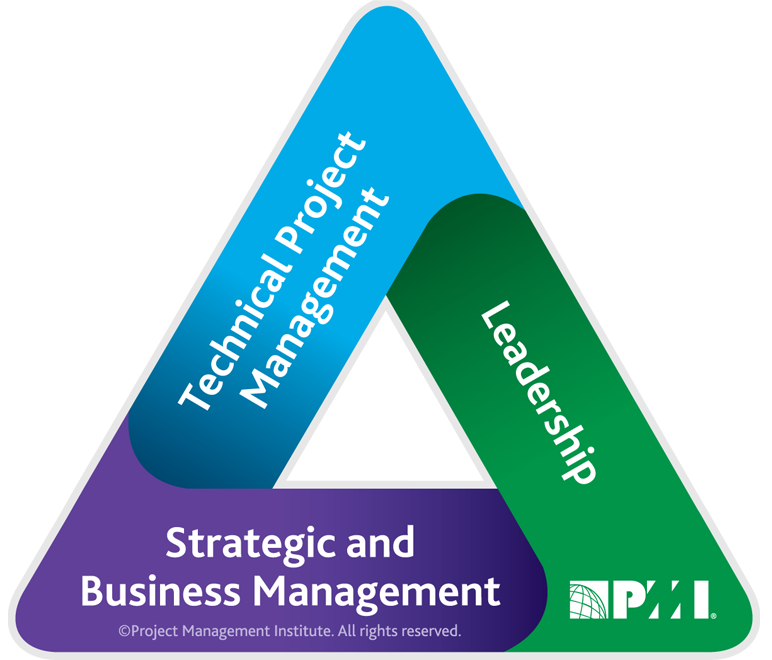 PMI Talent Triangle: Strategic and Business Management [PDU]
This session is brought to you by:

Can't get to all of the sessions?
Don't miss out on the critical answers to your burning questions.
Grab VIP access to this content and watch it whenever you want! LEARN MORE