Hearing the voices of 100 women in project management
100 women in projects from all over the globe shared their experiences about their career.
A majority said they had faced challenges at work related to their gender or being part of a minority group – with key themes emerging – including not being heard or taken seriously.
In this session we explore why not listening to women is bad for projects, what organisations can do to listen better, as well as some things women can do to amplify their message.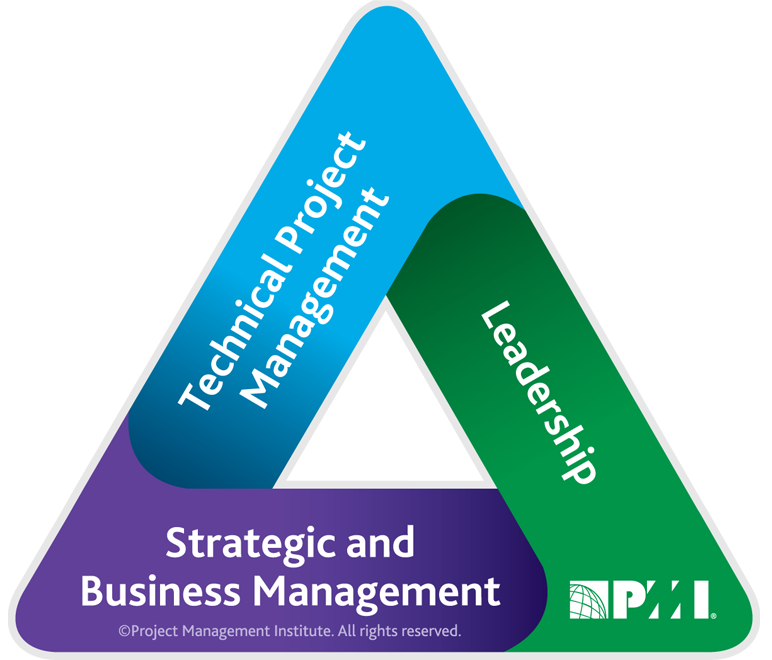 PMI Talent Triangle: Leadership