Group Coaching: What it Does and Why it Works
Coaching has traditionally been available to problem people and to high-potential employees. Group coaching offers the rest of us access to the wonders of coaching. Many people have no idea what to expect, are confused about the difference between mentors, consultants, trainers, counselors and coaches. Attendees will discover how coaching can help them be their best – in all walks of life. Attendees will be able to explain what coaching is and how it works Attendees will have a selection of coaching tools and questions to work with in order to make a positive impact on the people around them.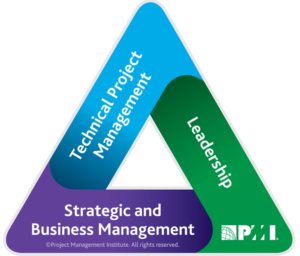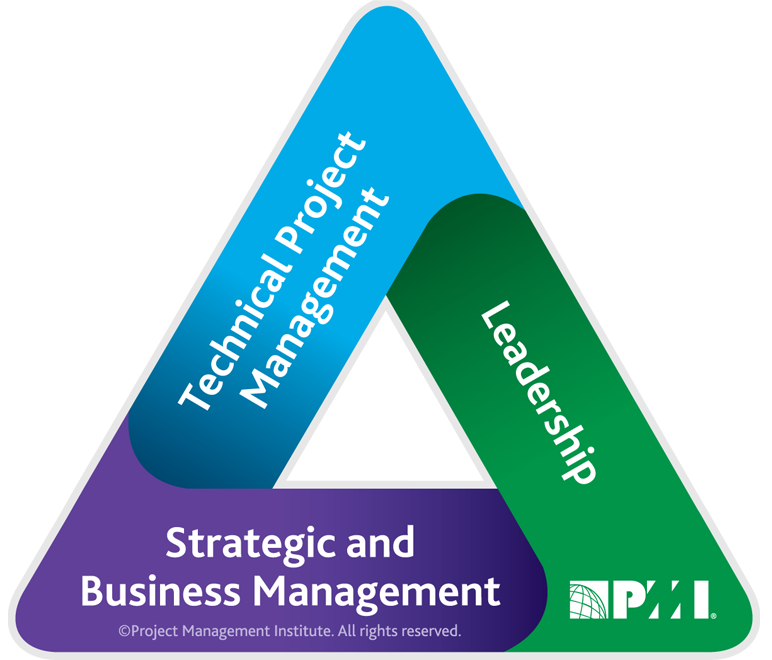 PMI Talent Triangle: Leadership [PDU]
This session is brought to you by:

Can't get to all of the sessions?
Don't miss out on the critical answers to your burning questions.
Grab VIP access to this content and watch it whenever you want! LEARN MORE