The Year I Built an Agile PMO – A Gorilla Ninja Event
It's not often you get the chance to build project practices from virtually scratch. Even rarer when you can point to your work leading to a multi-hundred percent increase in projects shipped. In 2010 I was asked to create a program management office for a new division of Hitachi GST (The hard drive division of the company). Stepping into the chaos I quietly went about creating a program process based on the values and principles of agile and lean. This is my story.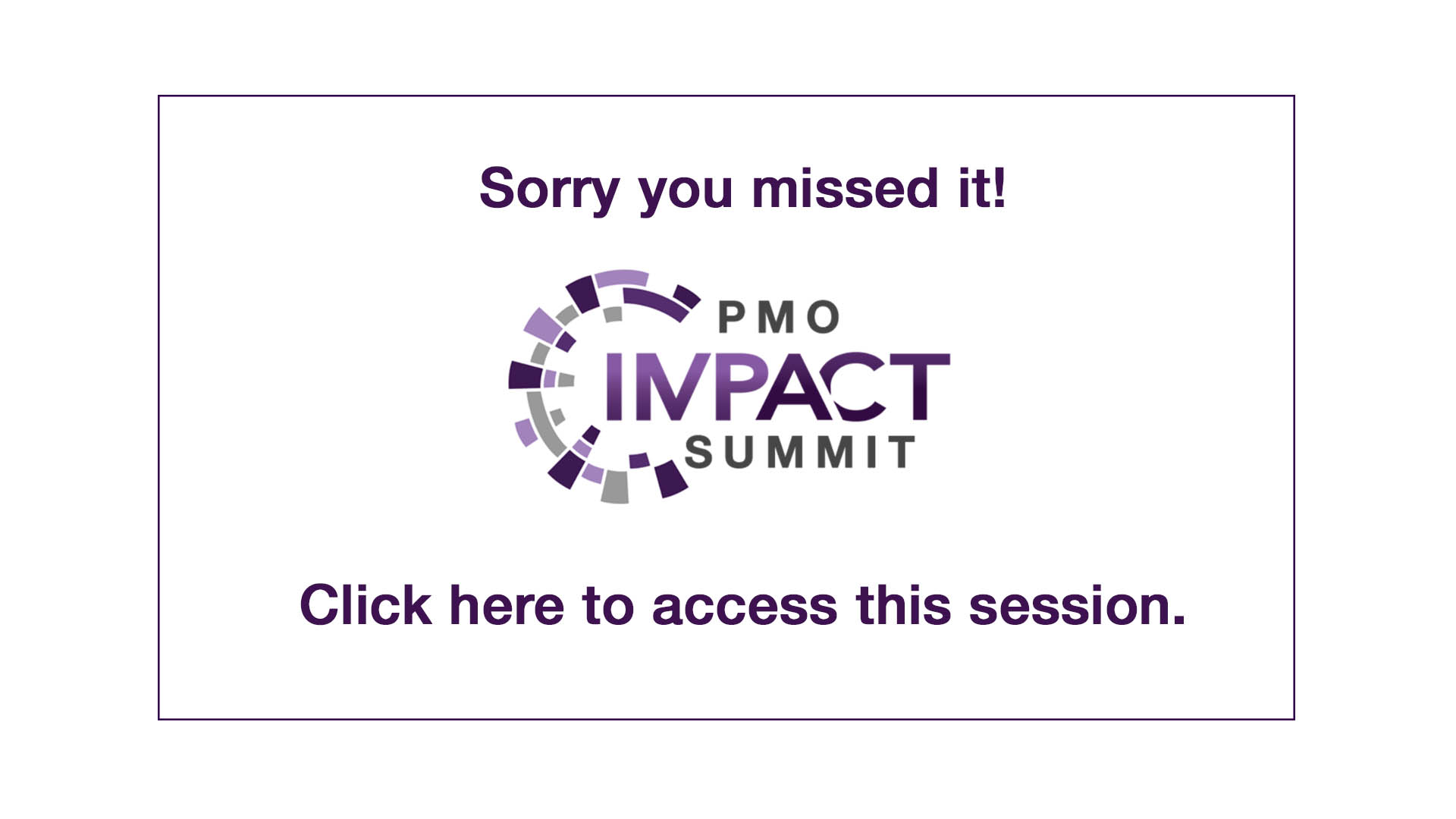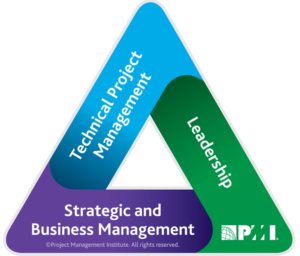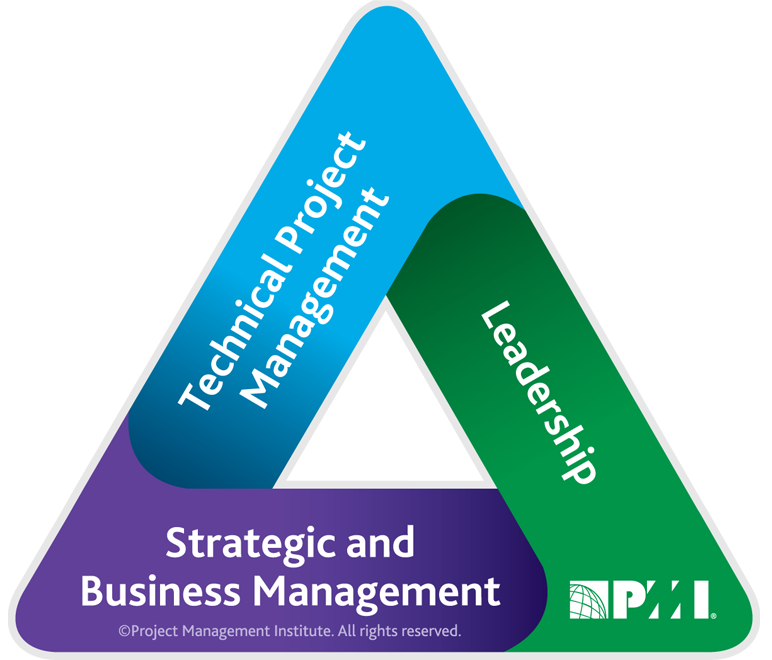 PMI Talent Triangle: Technical
Can't get to all of the sessions?
Don't miss out on the critical answers to your burning questions.
Grab unlimited access to this content and watch it whenever you want! LEARN MORE
This track is sponsored by