Fueling Extraordinary Growth through Culture
Now more than ever, as we emerge from 2020 and the season of Covid-19, we must run our organizations differently for our businesses to grow, thrive, and perhaps even survive. We were already grappling with the advancement of technology driving the inevitable digital transformation. To successfully move into the future, leaders must create an organizational culture that drives growth. To do this, leaders must strike a balance between organizational hierarchy and cross-functional coordination. While there still needs to be accountability for results, organizations must move faster to achieve these results.
In this engaging talk, Steve shares his ACTIVE leadership framework, and how it's used to create a culture for successful growth. Steve weaves in his rich history and case studies of leading change in the face of growing competition and advancing technology. The results? You'll learn how to accelerate change to fuel the growth of your firm in this new world and propel your personal leadership success.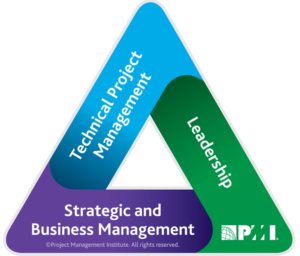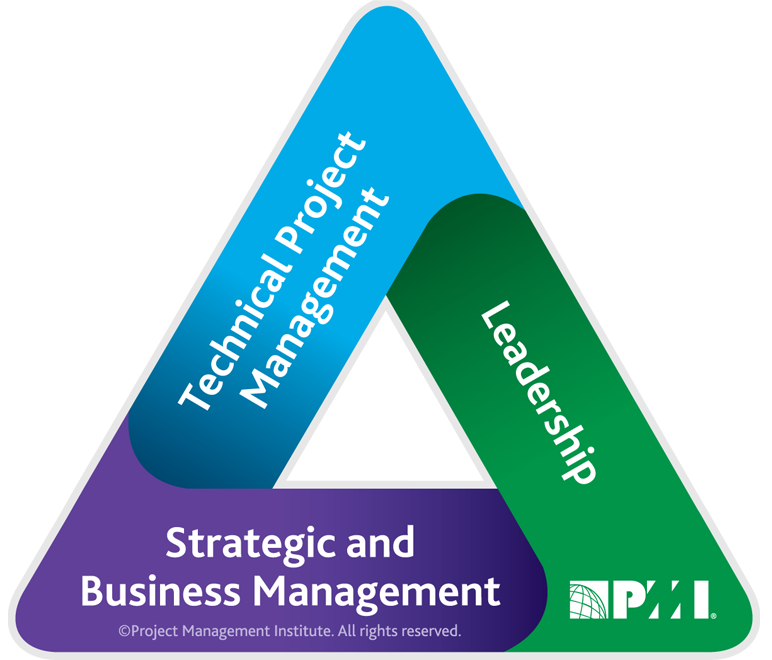 PMI Talent Triangle: Leadership [PDU]
This session is brought to you by:

Can't get to all of the sessions?
Don't miss out on the critical answers to your burning questions.
Grab VIP access to this content and watch it whenever you want! LEARN MORE