Finding Your Internal Power
No matter your PMO or PM journey, the makeup of your team, or how you may stand out from a diversity perspective, Laura and Emma explore the ways you can find your inner power to chart your own course and harness your leadership potential to shine even when you might be feeling like you aren't being treated fairly. They share their stories and experiences, looking at the ways these two women leaders have confronted fears, rose above challenges, and built strong and diverse teams of their own to make a big IMPACT.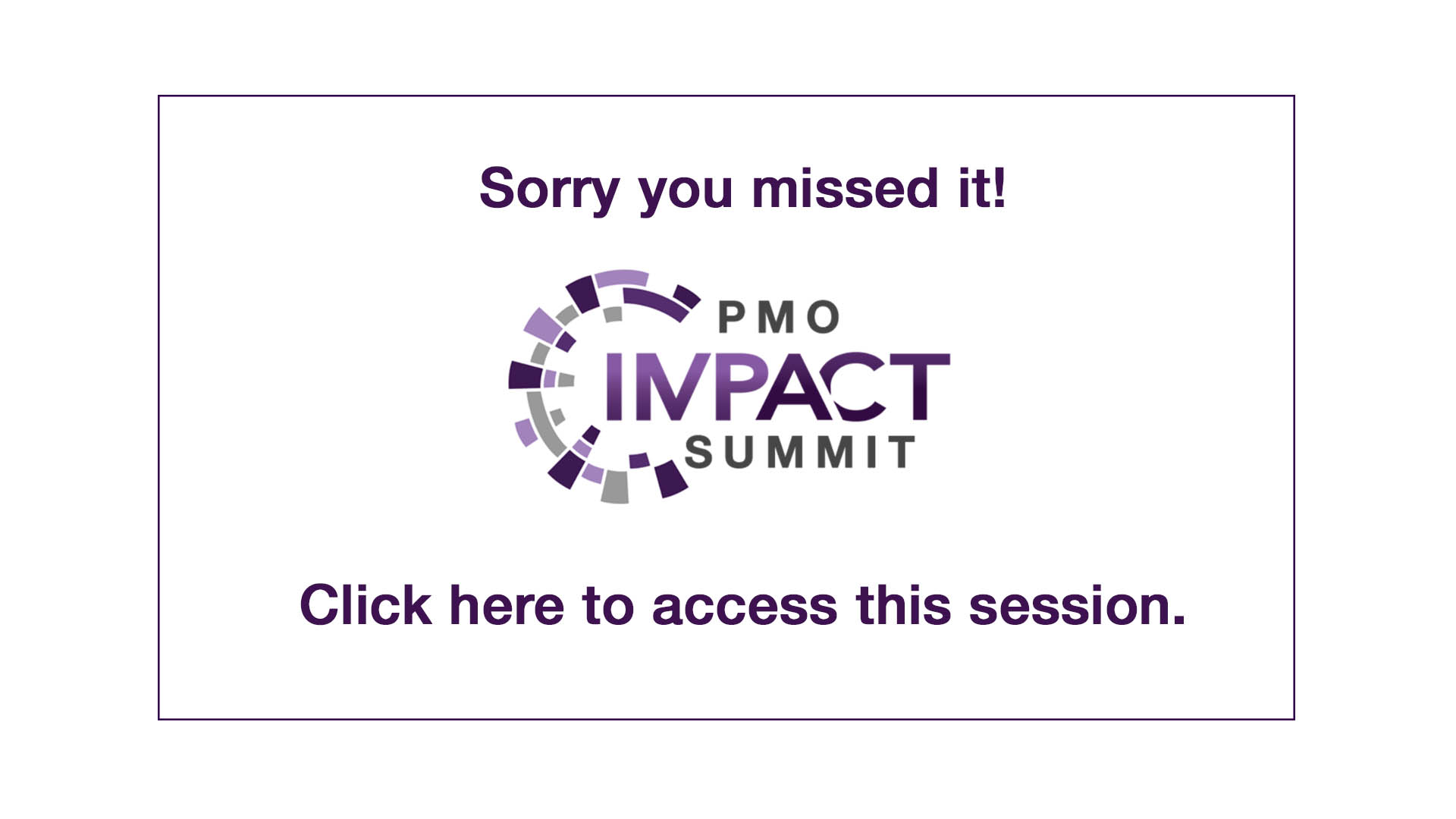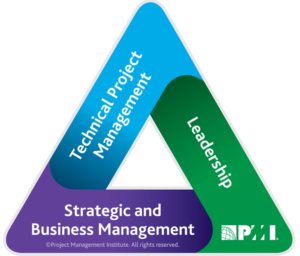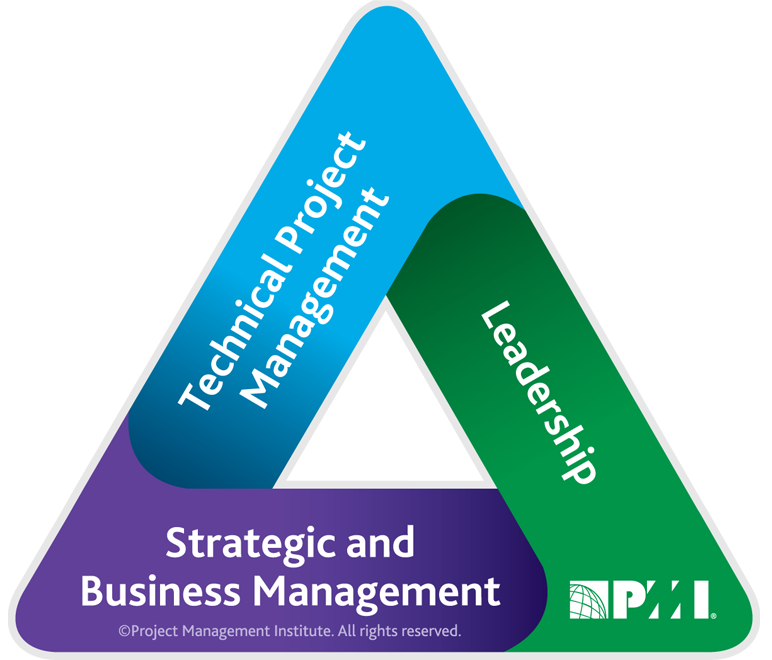 PMI Talent Triangle: Leadership
Can't get to all of the sessions?
Don't miss out on the critical answers to your burning questions.
Grab unlimited access to this content and watch it whenever you want! LEARN MORE
This track is sponsored by