Finding the North Star: A Universal Approach to Resolving the Methodology Wars Once and For All
The "Agile vs Waterfall" wars–and all such methodology debates–focus on the solution without first understanding the real problem and thus distract us from the more noble pursuit of a universal "north star" approach based on common sense and common purpose. This presentation will lay out what common objectives must be achieved by any sound methodology, and will then apply sound management-science thinking and decades of experience to propose what techniques are most effective at helping PMO Leaders achieve those common objectives.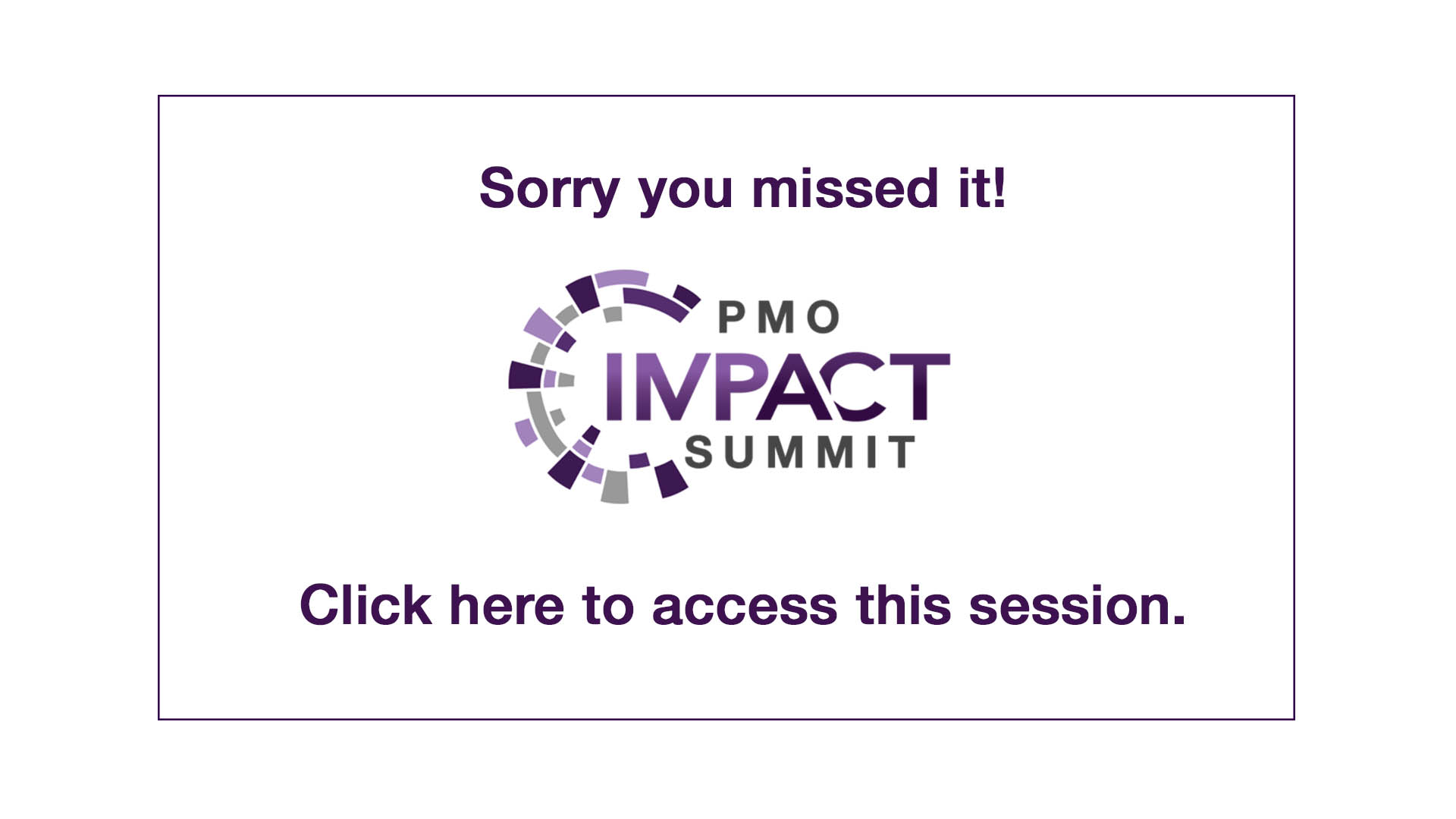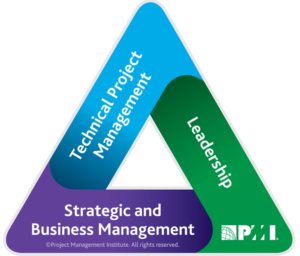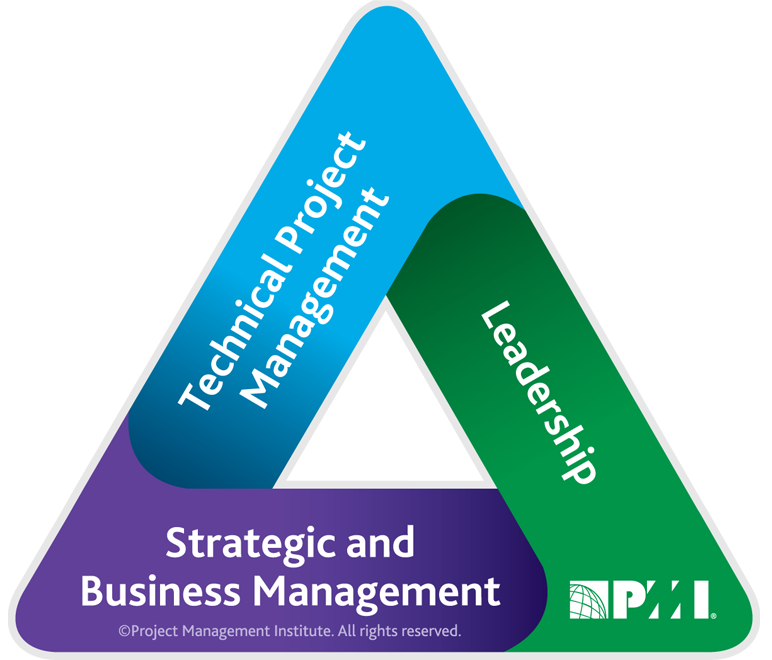 PMI Talent Triangle: Strategic and Business Management
Can't get to all of the sessions?
Don't miss out on the critical answers to your burning questions.
Grab unlimited access to this content and watch it whenever you want! LEARN MORE
This track is sponsored by