Fierce Loyalty: The Leadership Protocol
Leaders face unprecedented demands on their time and focus. Master the necessary knowledge and skills to consistently bring your best to the table and inspire Fierce Loyalty throughout your organization.
DID YOU KNOW?
How leaders lead determines whether an organization can create and inspire Fierce Loyalty.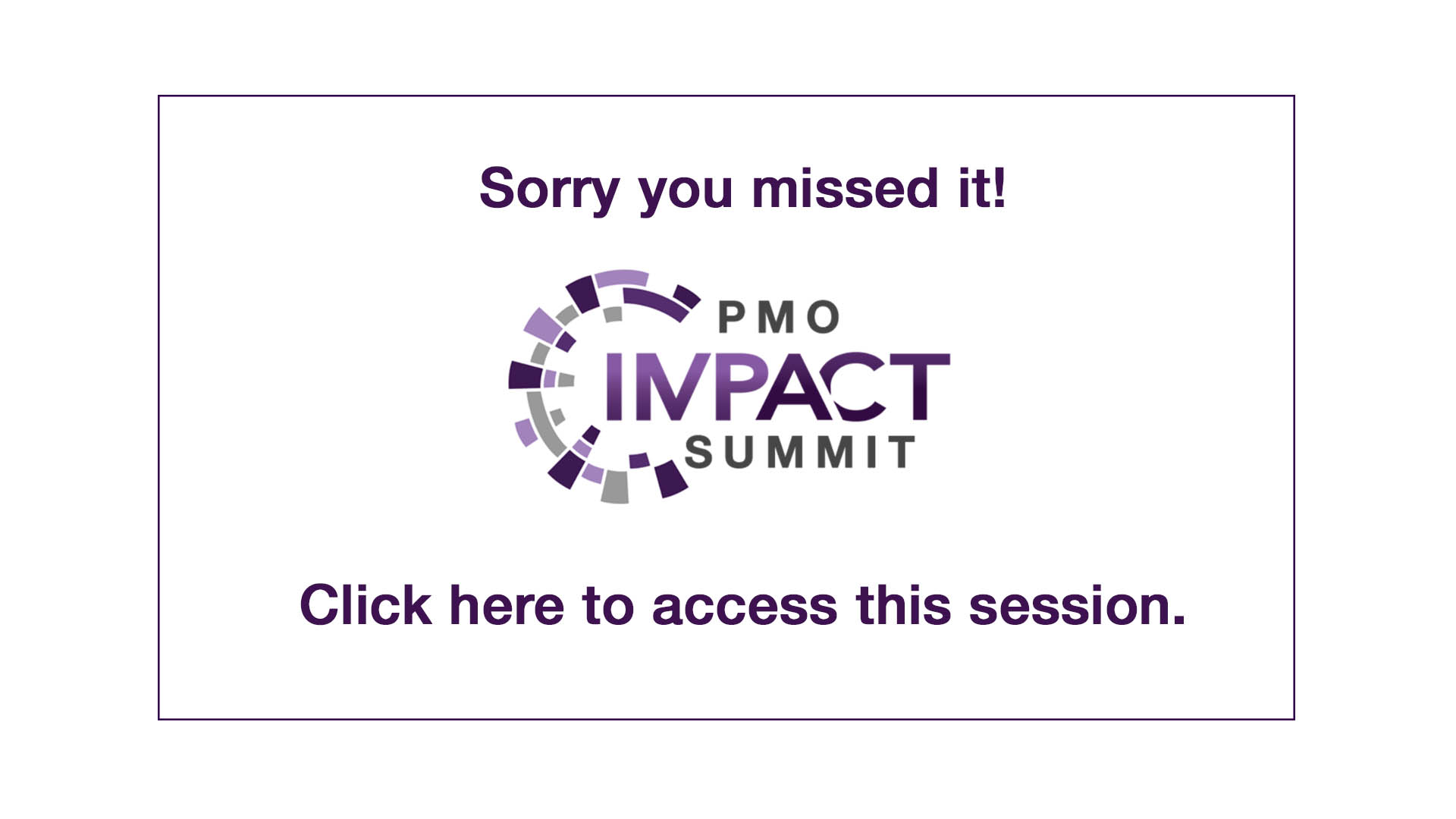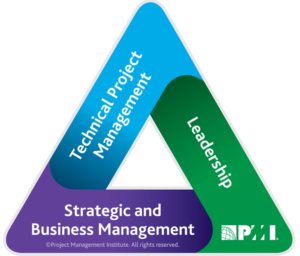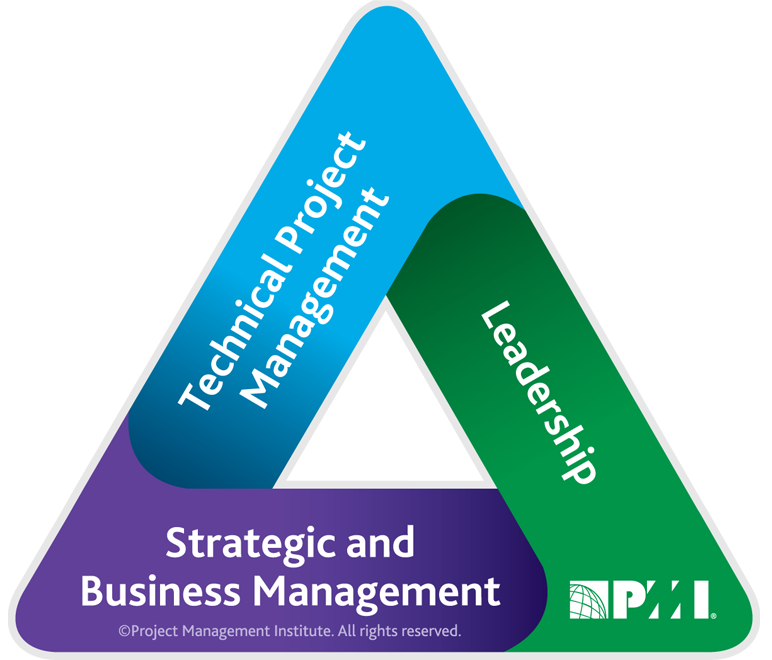 PMI Talent Triangle: Leadership
Can't get to all of the sessions?
Don't miss out on the critical answers to your burning questions.
Grab unlimited access to this content and watch it whenever you want! LEARN MORE
This track is sponsored by