Establishing PMO Value starts with Stakeholder Engagement
Long-term PMO success is tied to the value the PMO provides to the organization. Too often PMO Leaders fail to engage Organizational Leaders when establishing a PMO and as a result PMO fail to meet Stakeholder expectations. In this discussion, Laura and PMO Joe will discuss the importance of early collaboration between PMO Leaders and Organizational Leaders building a shared vision for the PMO to deliver value to the organization.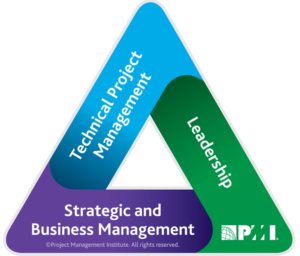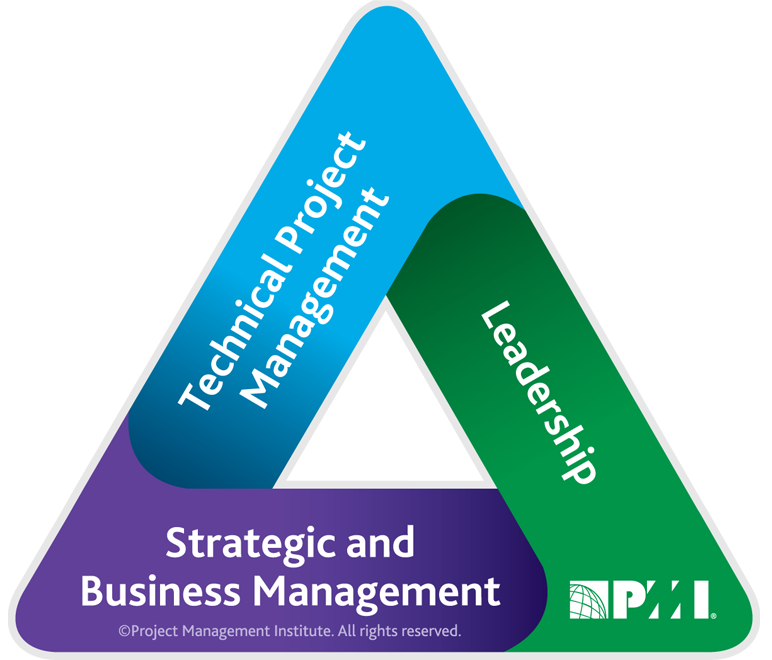 PMI Talent Triangle: Leadership [PDU]
This session is brought to you by:

Can't get to all of the sessions?
Don't miss out on the critical answers to your burning questions.
Grab VIP access to this content and watch it whenever you want! LEARN MORE