Essential skills for 2025
With limited time we need to focus on practical ways to develop our skills. In our session, Elise we will discuss the 6 essential skills for 2025 – Practical tips on how to grow and apply at work.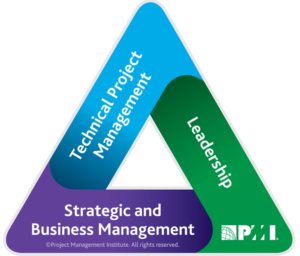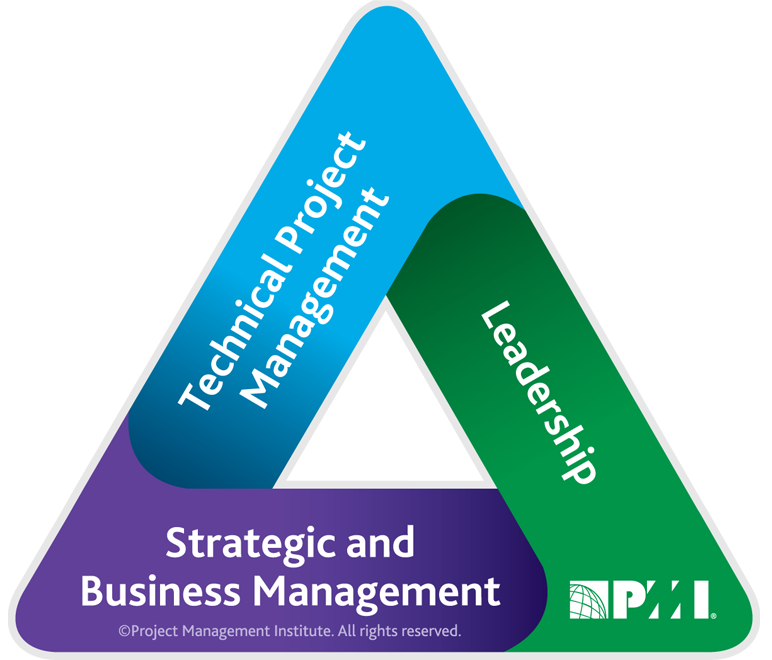 PMI Talent Triangle: Leadership [PDU]
This session is brought to you by:

Can't get to all of the sessions?
Don't miss out on the critical answers to your burning questions.
Grab VIP access to this content and watch it whenever you want! LEARN MORE