Enabling and Sustaining a Collaborative PMO Culture
Organizations that identify and address pervasive mindsets at the outset are four times more likely to succeed in organizational-change efforts than are companies that overlook this stage. During this presentation, we will cover the key aspects to ensure that we as PMO's lay the right foundation in achieving the goals of our organisations using a people-first approach.
.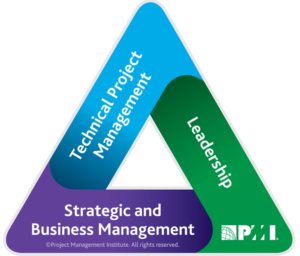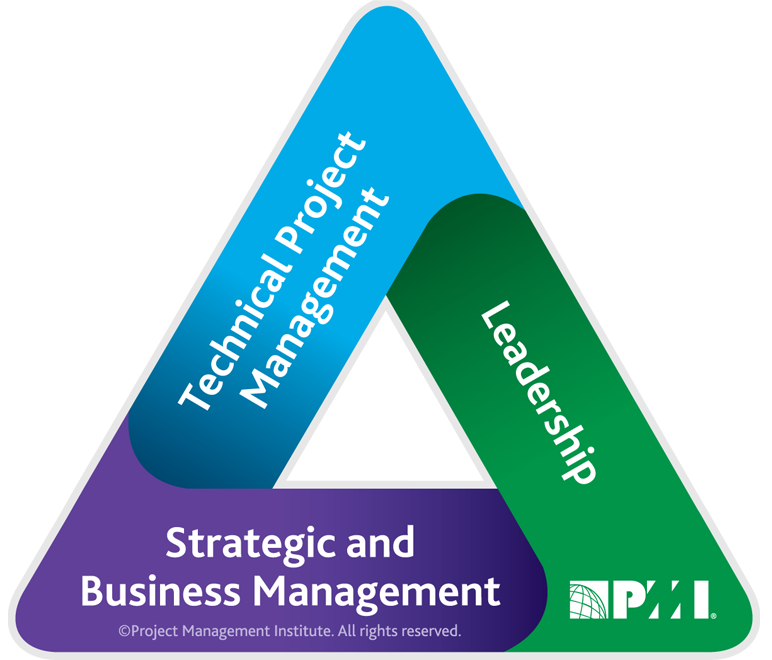 PMI Talent Triangle: Leadership
Can't get to all of the sessions?
Don't miss out on the critical answers to your burning questions.
Grab VIP access to this content and watch it whenever you want! LEARN MORE