Effective Management of Virtual Project Teams to Improve Productivity
How do you ensure your project team members who work virtually are moving the project forward. I will share effective human resources, schedule management, process improvement, and technology tools to manage your project workflow and outcomes with a Resource Management perspective.
.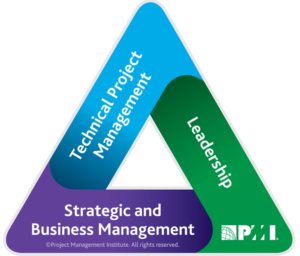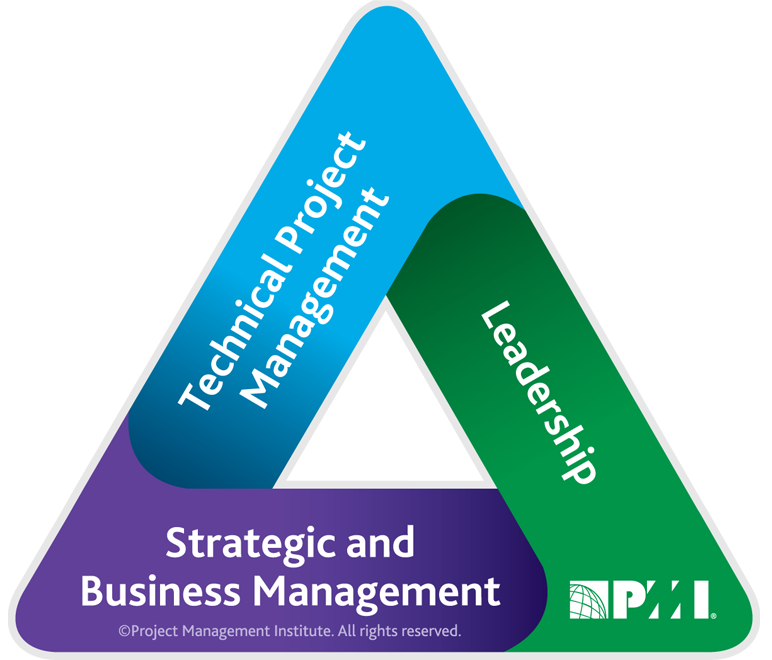 PMI Talent Triangle: Leadership
Can't get to all of the sessions?
Don't miss out on the critical answers to your burning questions.
Grab VIP access to this content and watch it whenever you want! LEARN MORE