Drive Your Decisions with Data
Amanda will discuss why data driven decision making is vital for Program/Portfolio/PMO and business leadership.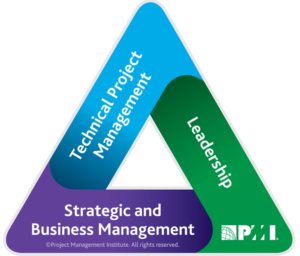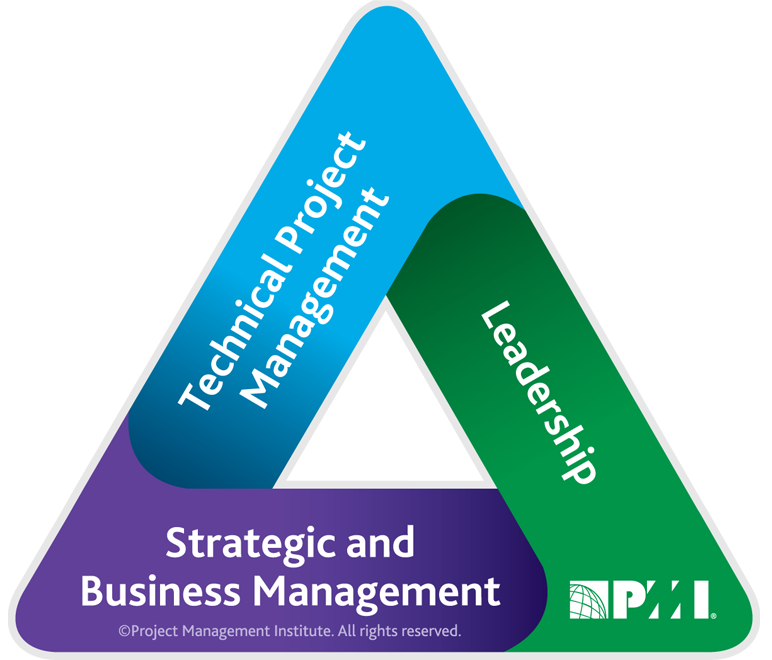 PMI Talent Triangle: Leadership [PDU]
This session is brought to you by:

Can't get to all of the sessions?
Don't miss out on the critical answers to your burning questions.
Grab VIP access to this content and watch it whenever you want! LEARN MORE