Don't Just Go Agile!
The world is changing faster than ever, and the next disruption is just around the corner. Many companies are therefore well on their way on an agile transformation to become more adaptive and resilient, but many experience that the transformation does not provide the business value they had imagined in advance and new challenges emerge.
In this presentation, we will dive into why some of the challenges arise and how to get your agile transformation right. Based on Complexity Thinking and Dave Snowden's Cynefin framework we will look at where the agile principles and methods help – but also where to take care and where an agile approach does more harm than good.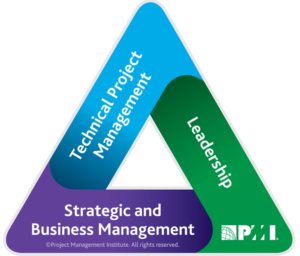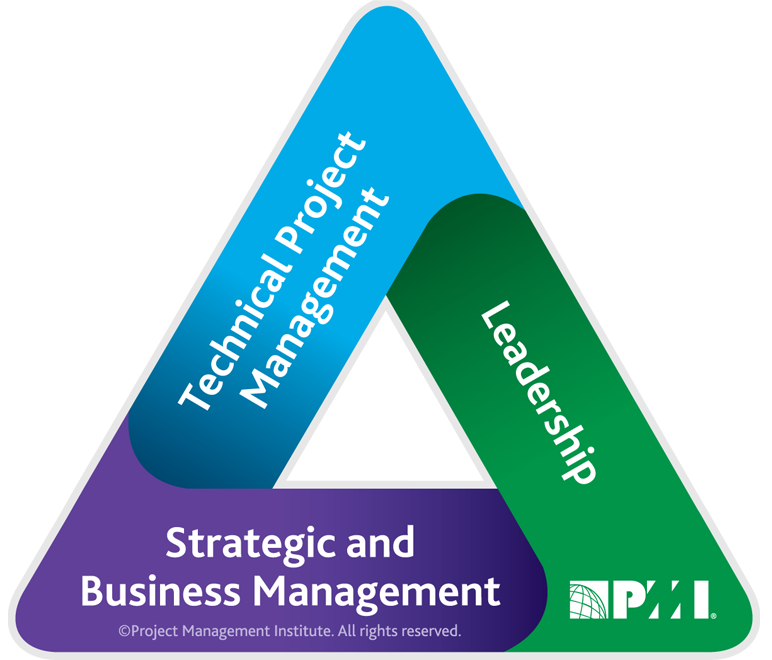 PMI Talent Triangle: Leadership [PDU]
This session is brought to you by:

Can't get to all of the sessions?
Don't miss out on the critical answers to your burning questions.
Grab VIP access to this content and watch it whenever you want! LEARN MORE