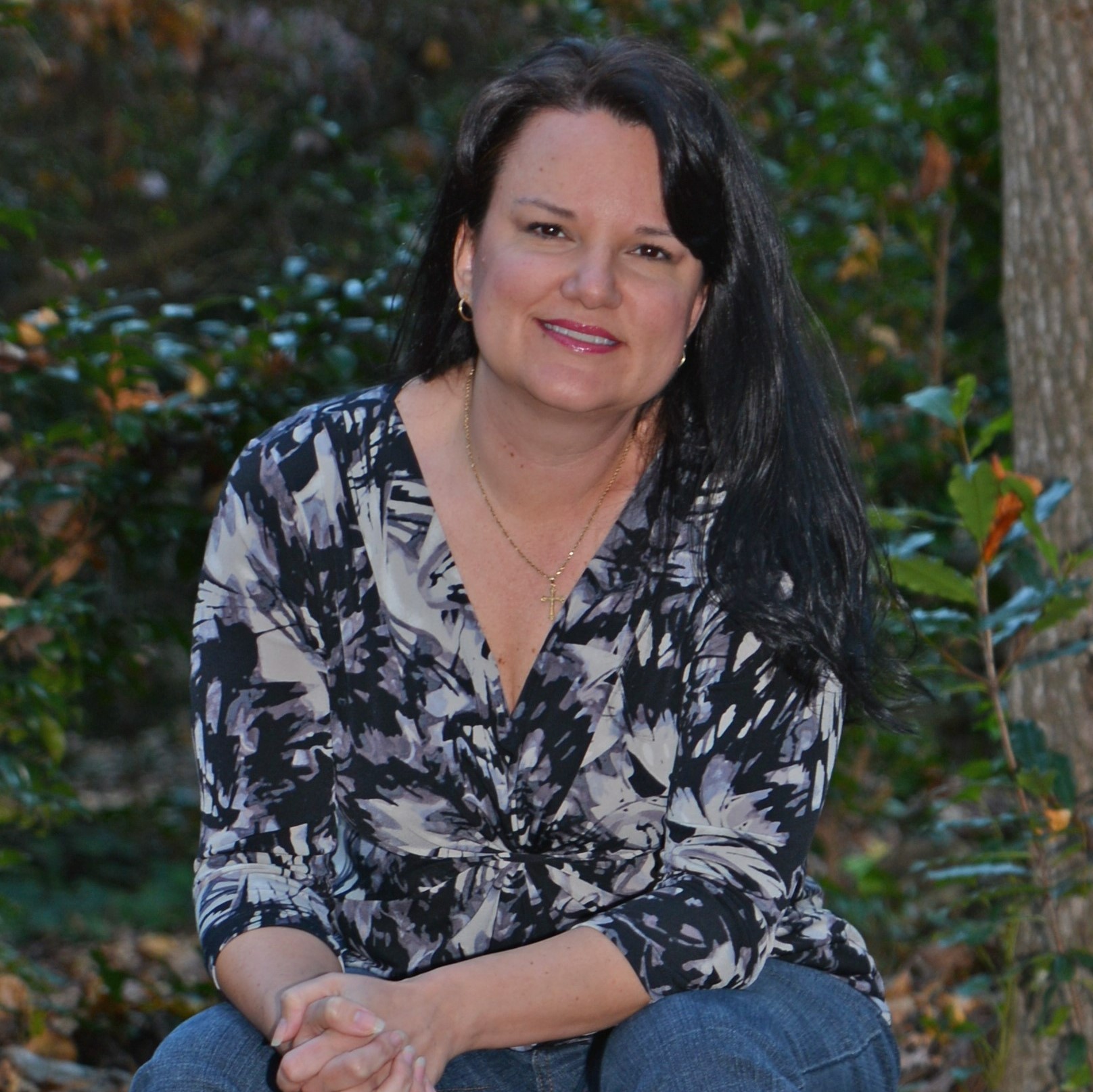 28 Sep 2022
12:00 AM [ON DEMAND - AVAILABLE ALL DAY]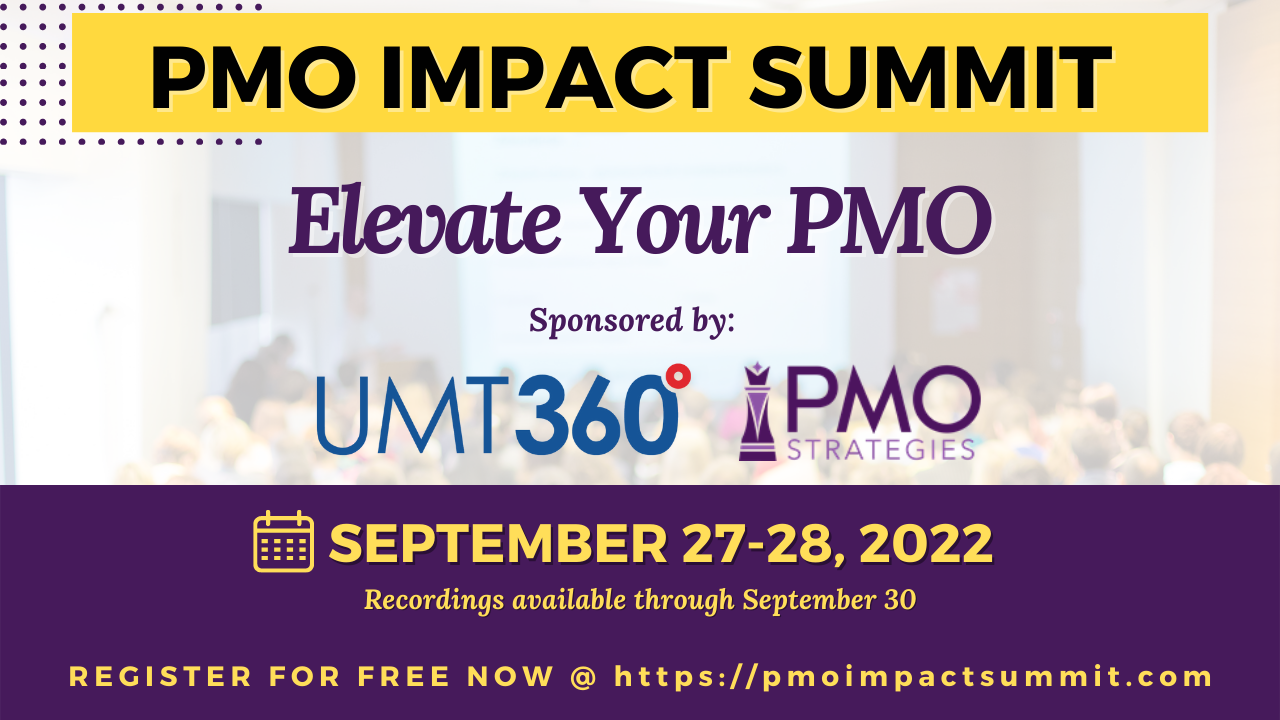 Differences in Running a Strategy Realization Office "SRO" From a PMO
Hear the lessons learned of a PMO transitioning to an SRO. Join Jennie to hear about what went well and what opportunities were faced during the past year. This will be a great session for any PMO to get tips on how to mature your PMO! Jennie can also touch on the pandemic leadership of the overall portfolio.

PMI Talent Triangle: Business Acumen (Strategic and Business Management) [0.75 PDU]
This session is brought to you by:

Want sessions on your schedule?
Don't miss out on the critical answers to your burning questions.
Grab unlimited access to the PMO IMPACT Summit ON DEMAND and watch it whenever you want! LEARN MORE