Definition of Done Means We First Need to Define Ready
We know all too well about the problem of scope creep within traditional projects, and agile has gained in popularity due to its emphasis on embracing change. This does not mean that scope is no longer an issue though. This presentation will focus on two concepts pivotal within agile; definition of done and definition of ready. We will explore who is involved in defining what is doable and the cooperation required between the client, the team and the agile project manager.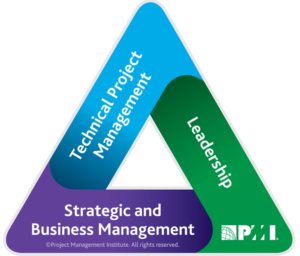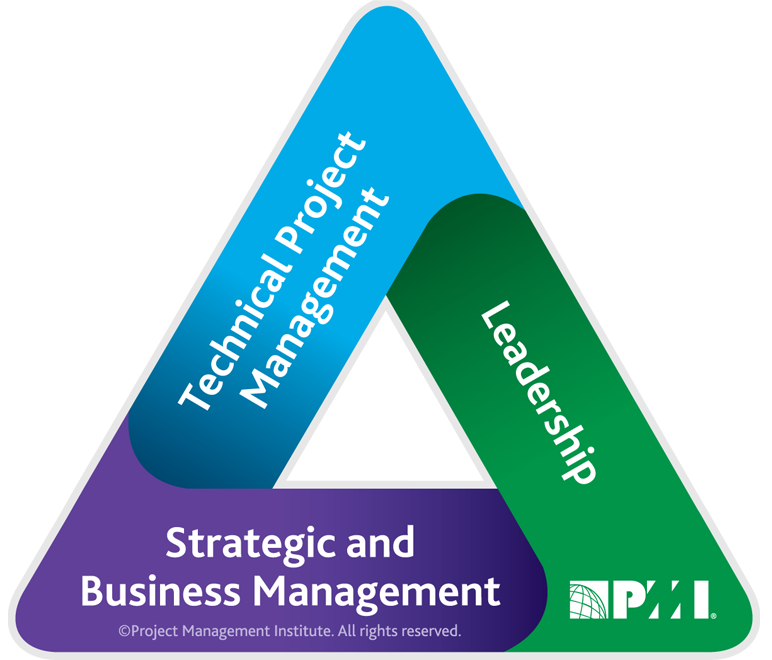 PMI Talent Triangle: Leadership [PDU]
This session is brought to you by:

Can't get to all of the sessions?
Don't miss out on the critical answers to your burning questions.
Grab VIP access to this content and watch it whenever you want! LEARN MORE