The Story of One New CIO's Journey
André Kriger leads the IT organization from Telefonica Vivo, responsible for formulating their vision and execution of their respective strategies. Under his purview, IT is responsible for serving almost 100 million customers in Brazil. Within Vivo there are over 6500 personnel working at IT, both insourced and outsourced.
André will share the CIO/customer perspective of the case study story that Michael Hannan discusses in the session called "Less is More." Hint: The work André did to turn around the IT department for his organization landed him on the cover of CIO Magazine, Brazil as a first time CIO.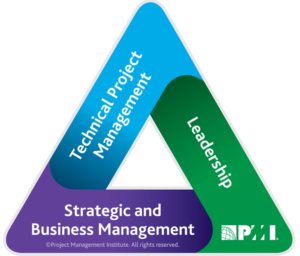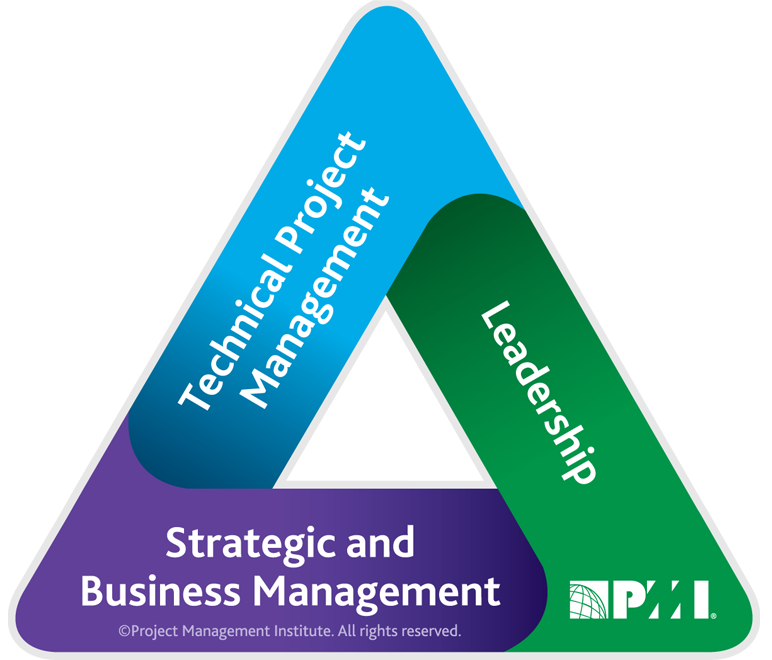 PMI Talent Triangle: Leadership