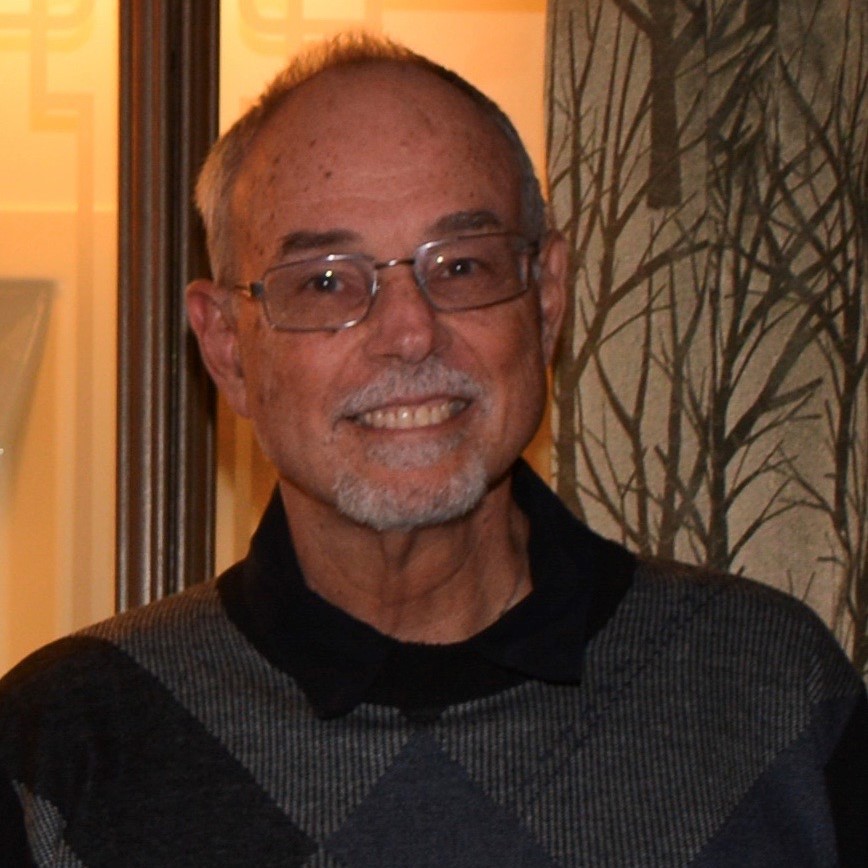 27 Sep 2022
12:00 AM [ON DEMAND - AVAILABLE ALL DAY]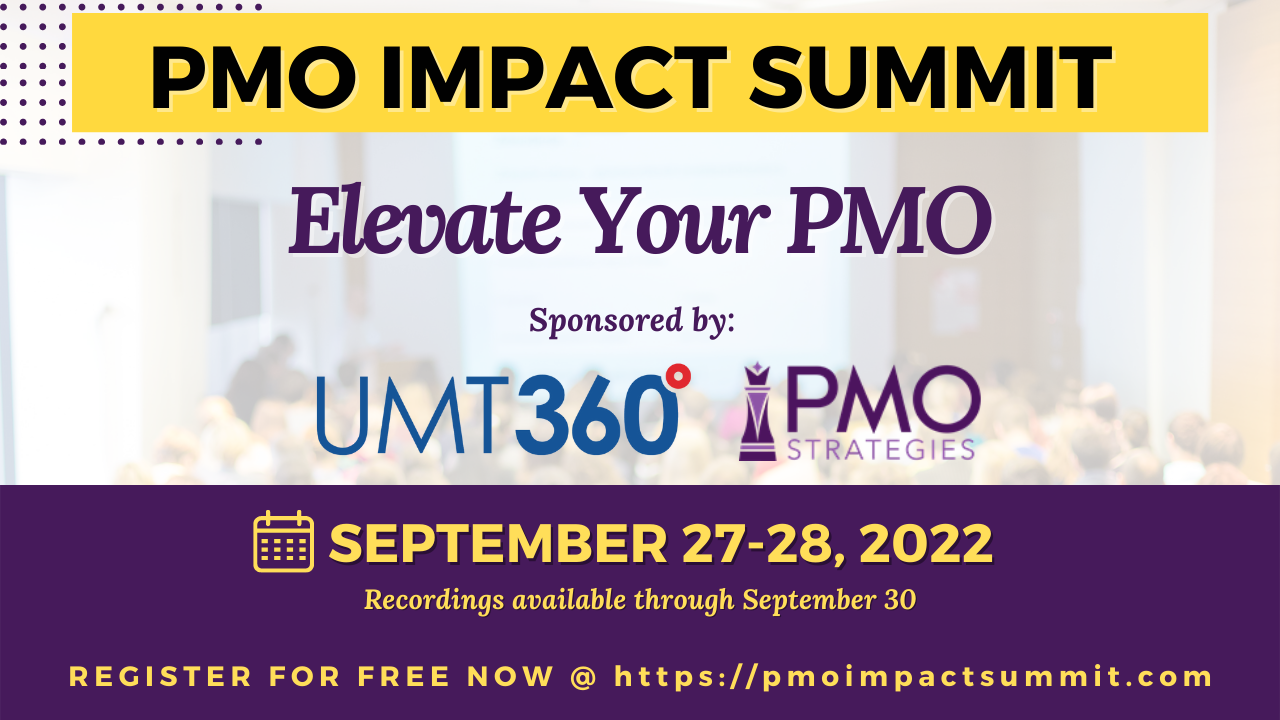 Creating the Investment-Driven PMO
Every project is an investment. But unless the PMO is designed to elicit investment information at project initiation, and then to track expected ROI during execution, the project's business value will likely be forgotten and frittered away.
This presentation will provide attendees with the information and documentation to set up the project's investment metrics, including the value/cost of time, at initiation, and provide ROI-based enhancements to earned value metrics for tracking and maximizing ROI.
.

PMI Talent Triangle: Business Acumen (Strategic and Business Management) [1 PDU]
This session is brought to you by:

Want sessions on your schedule?
Don't miss out on the critical answers to your burning questions.
Grab unlimited access to the PMO IMPACT Summit ON DEMAND and watch it whenever you want! LEARN MORE