Communicating PMO Value
As a PMO leader, do you know how important marketing your PMO value and services is to how people see and understand the value of the PMO? In this enlightening interview, Lauren Pawell, an expert in all things marketing, will share insights from her many years of experience in corporate and now helping her clients articulate their value proposition to those they serve. Laura believes this is a MUST WATCH for all PMO leaders because we must stop selling the PMO and instead learn how to let the value of the PMO shine.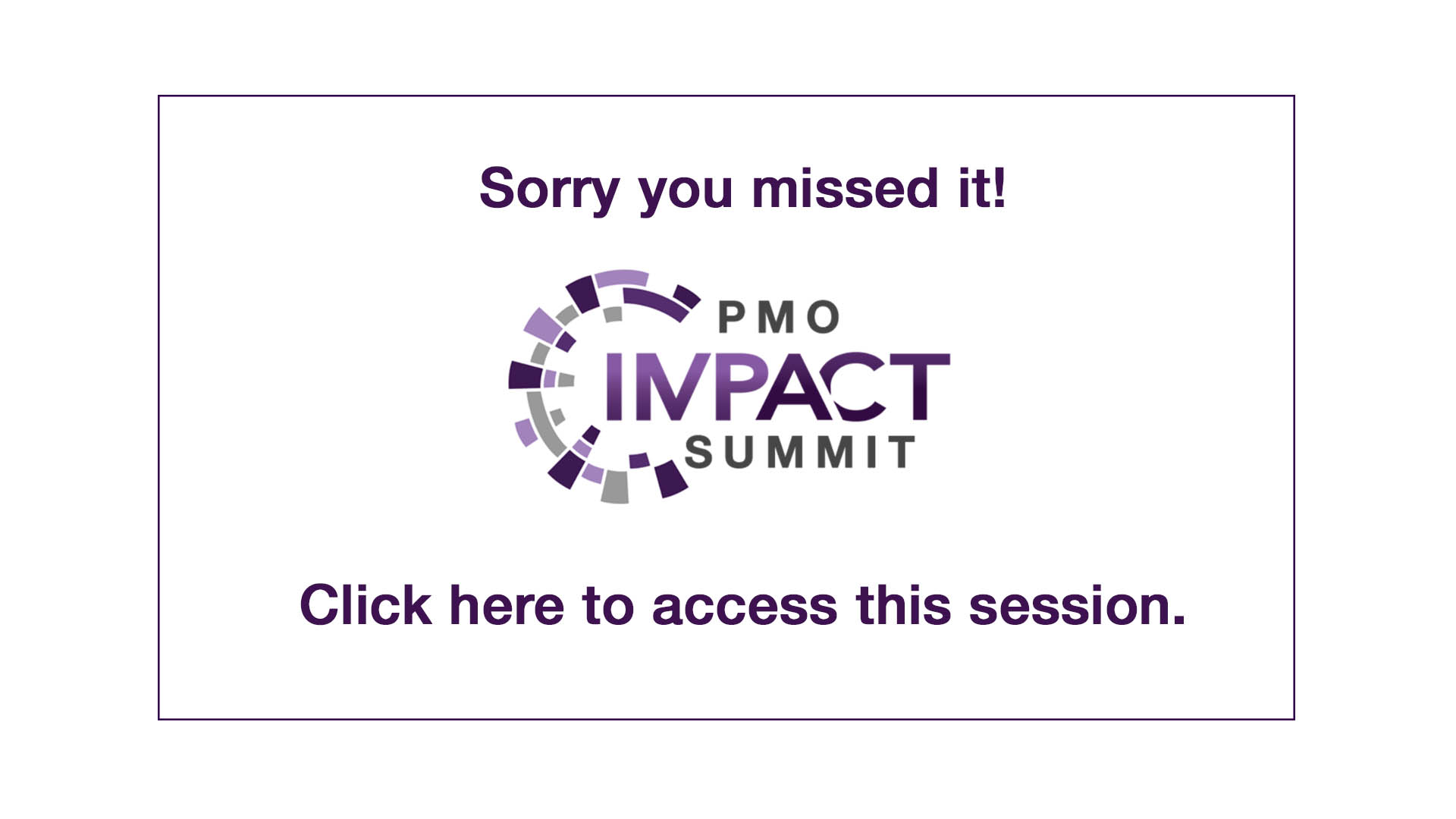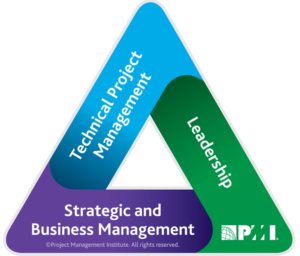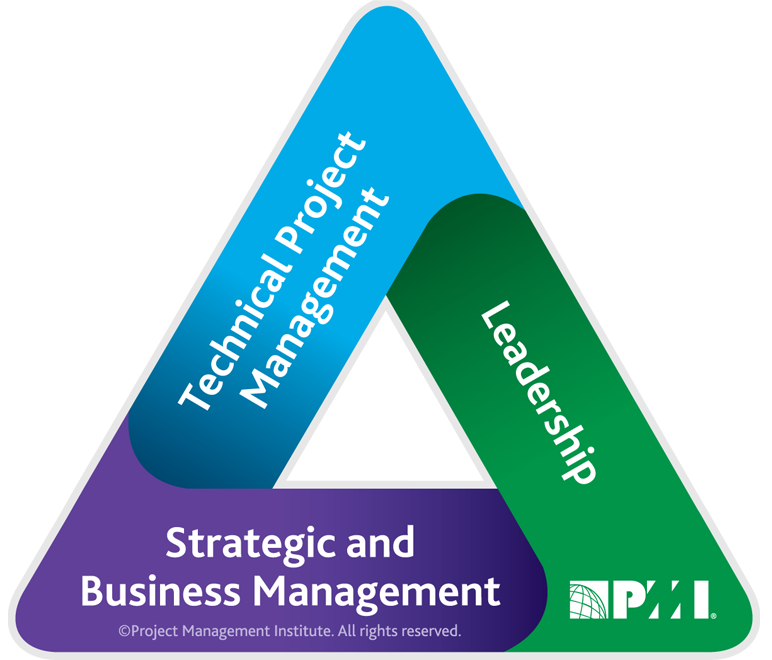 PMI Talent Triangle: Leadership
Can't get to all of the sessions?
Don't miss out on the critical answers to your burning questions.
Grab unlimited access to this content and watch it whenever you want! LEARN MORE
This track is sponsored by the IMPACT Engine PMO