Coaching Skills for Leaders
Leadership is a team sport and every great team has a great coach behind them. Leading is more than delegating tasks and performance management. This session will walk you through some basic coaching skills every leader should have.
.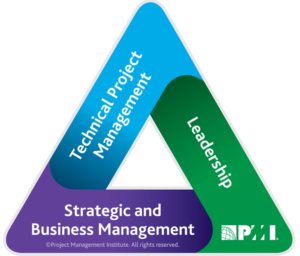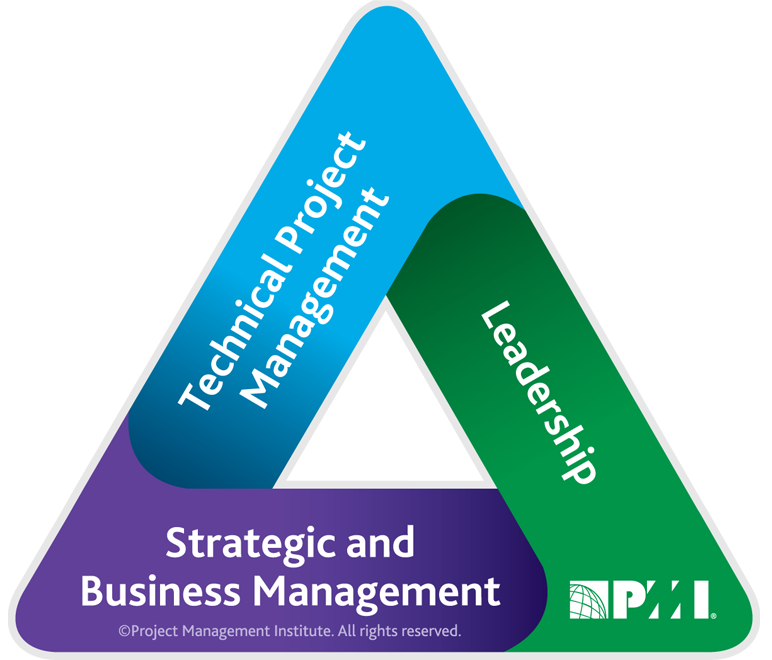 PMI Talent Triangle: Leadership
Can't get to all of the sessions?
Don't miss out on the critical answers to your burning questions.
Grab VIP access to this content and watch it whenever you want! LEARN MORE