Change Intelligently® Lead through the A.R.C.s of Change and Crisis
Lead Your PMO through the COVID-19 Crisis – and Beyond!  In this session, Barbara teaches you to start with your self – cope with the stress of change and role model resilience.  Then to support your team – inspire a growth versus fixed collective mindset and accelerate agile progress towards an even more change-capable culture.  Finally, to emerge as more confident and competent – and less stressed and frustrated – leaders of change, individually and collectively.
.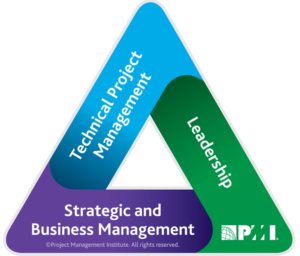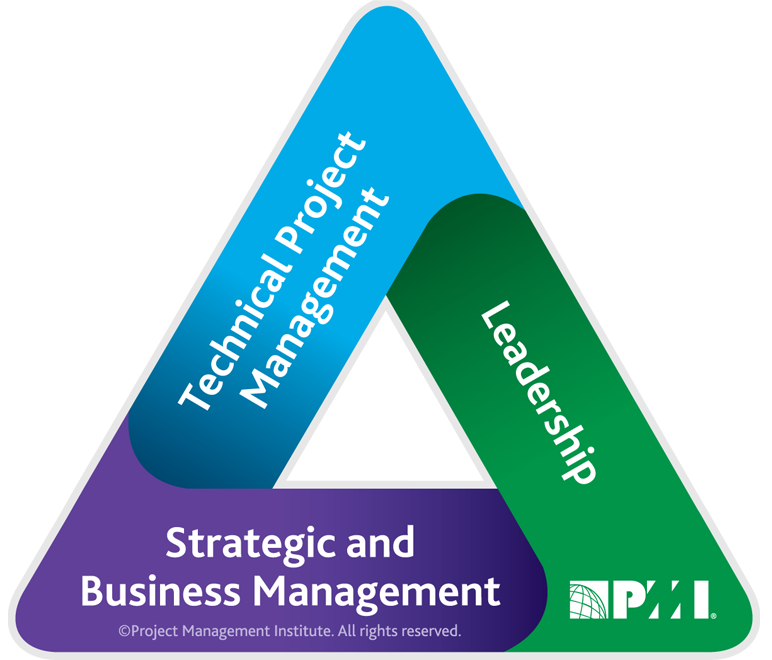 PMI Talent Triangle: Leadership [1 PDU]
This session is brought to you by:

Can't get to all of the sessions?
Don't miss out on the critical answers to your burning questions.
Grab VIP access to this content and watch it whenever you want! LEARN MORE