Building Businesses with Project Management
Michael has built multiple successful businesses leveraging the power of project management and worked with executives around the world as the sought better ways to drive higher ROI for their organizations. Michael shares this executive perspective during an interview with Laura and explains why he believes there's so much more to project management than the title would suggest if you want to drive high-IMPACT in your organization.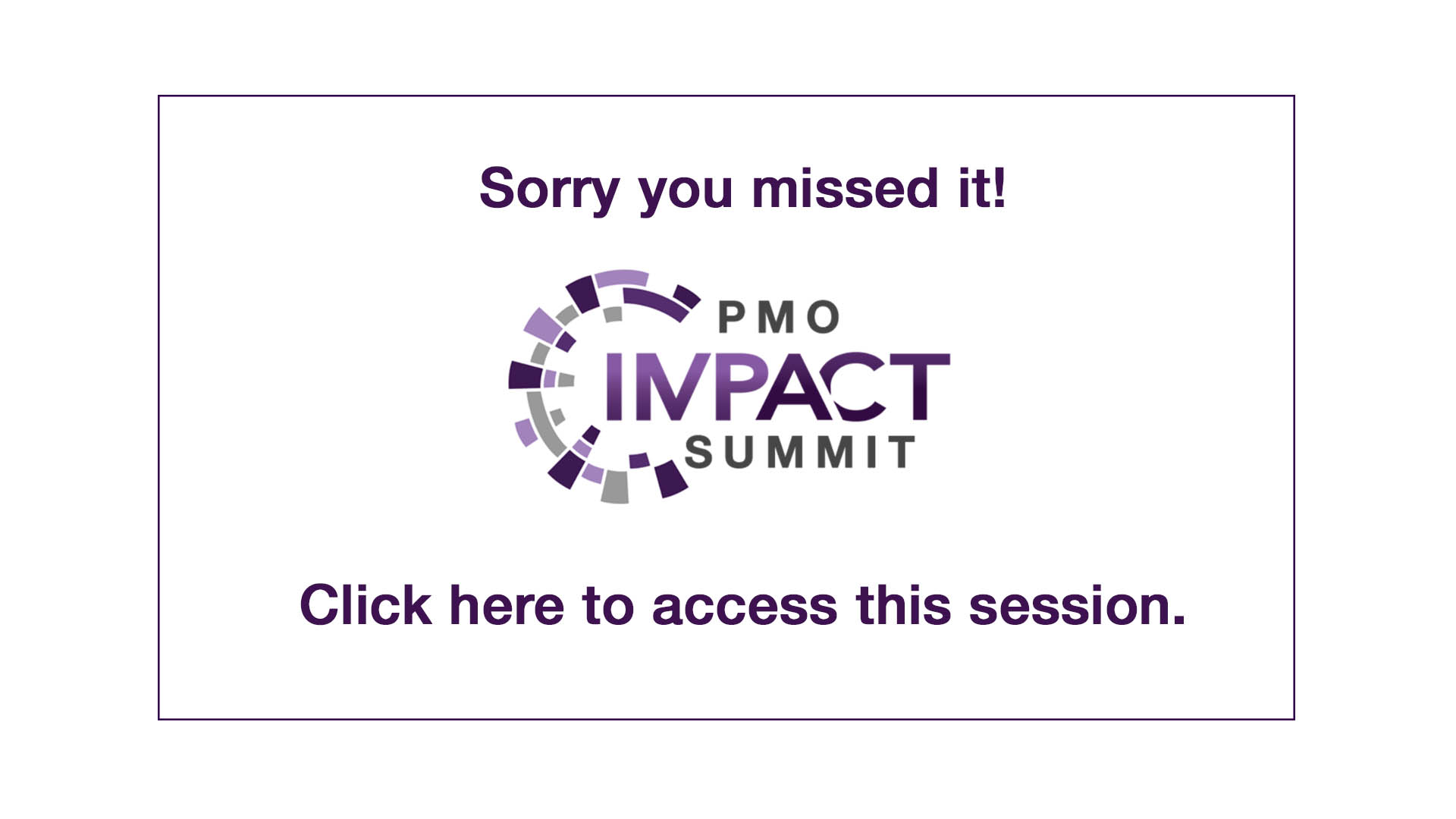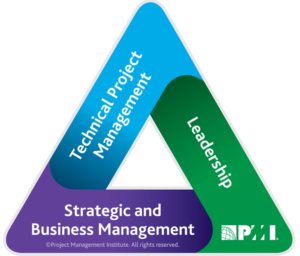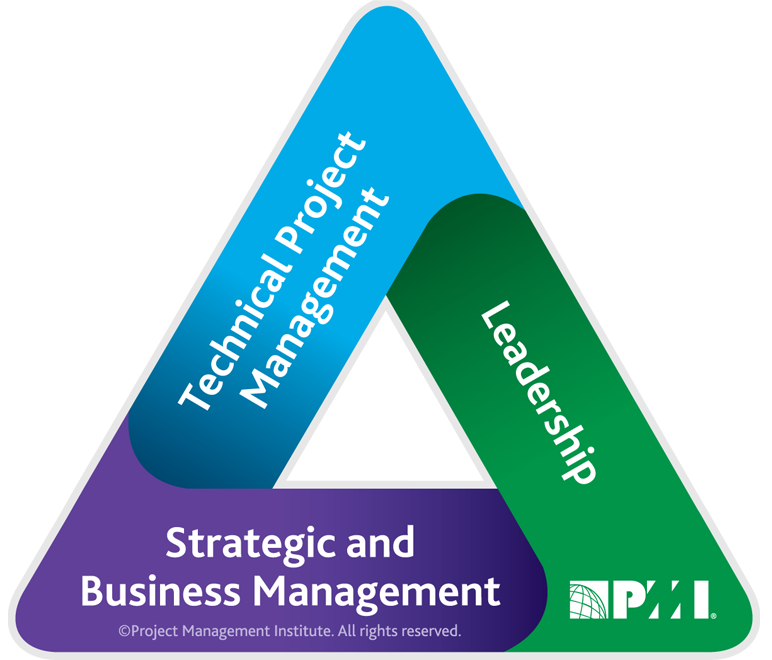 PMI Talent Triangle: Strategic and Business Management
Can't get to all of the sessions?
Don't miss out on the critical answers to your burning questions.
Grab unlimited access to this content and watch it whenever you want! LEARN MORE
This track is sponsored by