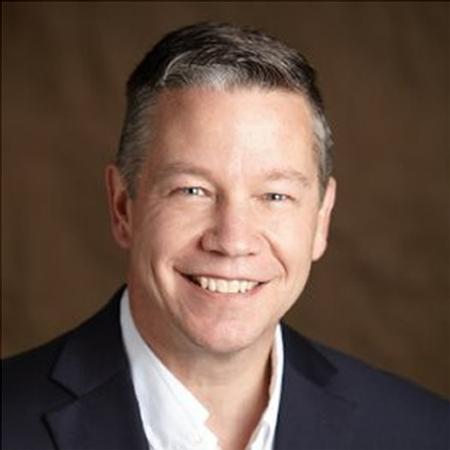 03 May 2022
13:00 EDT [1:00 PM - 2:00 PM EDT | 5:00 PM - 6:00 PM GMT ]
Become More than A Status Quo PMO
Today, many PMOs are more focused on tracking, monitoring and reporting and not the management of crucial business outcomes. As PMOs strive to meet the challenge of becoming a value driver in an organization, it becomes apparent that a new approach and outlook must be taken. What separates those that rise to this challenge versus those that struggle to execute is how they are able to shift from processes to outcomes. Results-driven PMOs differ from traditional PMOs in that they incorporate strategic planning and management.
Join KeyedIn as we talk through the key components of a results-driven PMO and what success looks like for PMO leaders in 2022!
Log in to the EVENT PLATFORM now to watch this session.
Please be sure to use the

same email address

you used to register for the Summit.
Not registered? You must

register here first

 to see all of the Summit content.
CHECK OUT OUR SUMMIT FAQs AND HOW TO GUIDE LOGIN TO THE EVENT NOW
This session is brought to you by: