Balancing Present and Future State
Ali Qureshi is no stranger to leveraging the power of project management to make an IMPACT for federal and state governments. Ali shares C-Suite perspective on how the right level of governance has helped his team deliver greater value and how he balances taking care of the team with looking toward the future.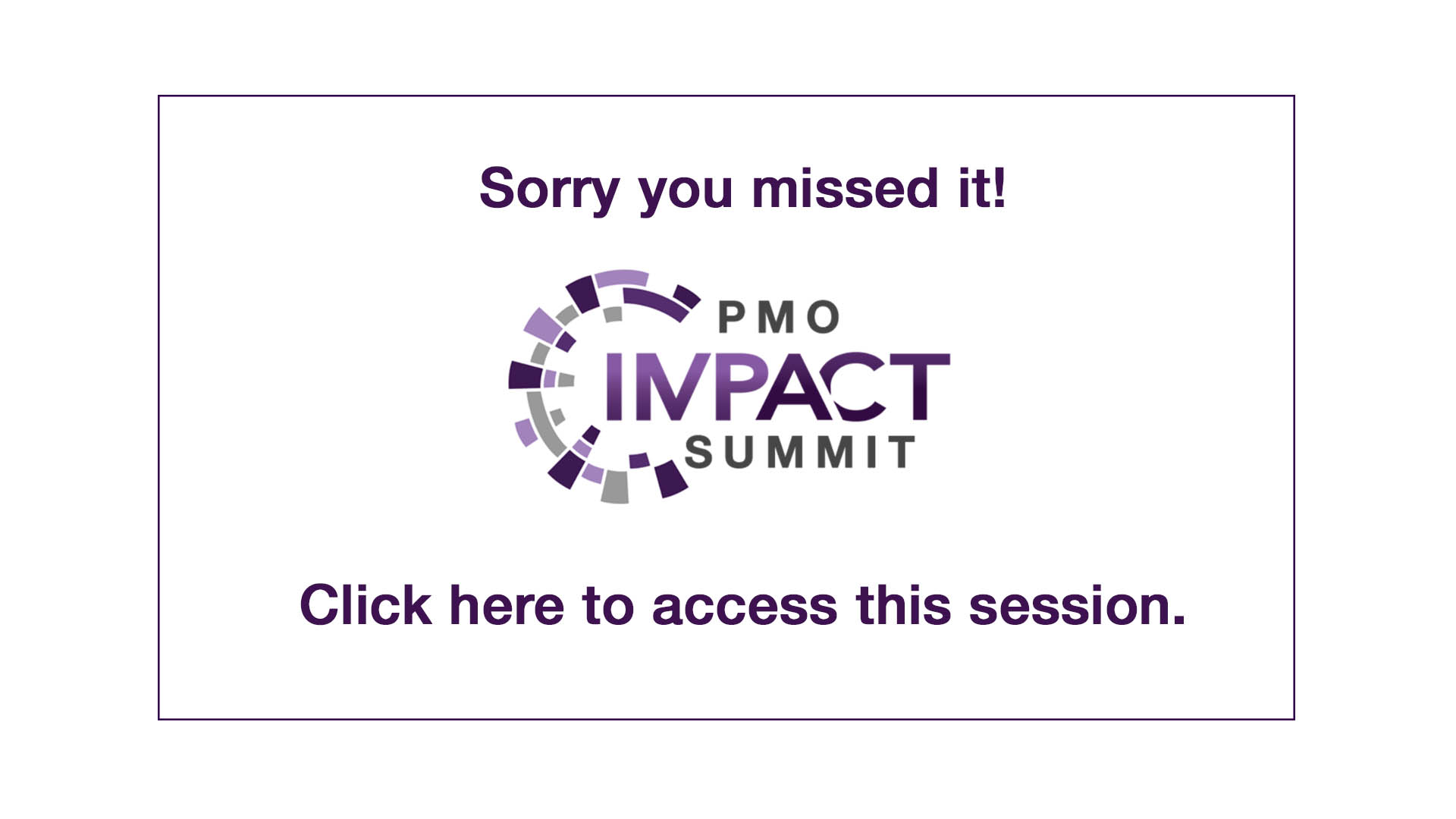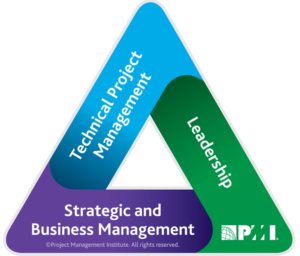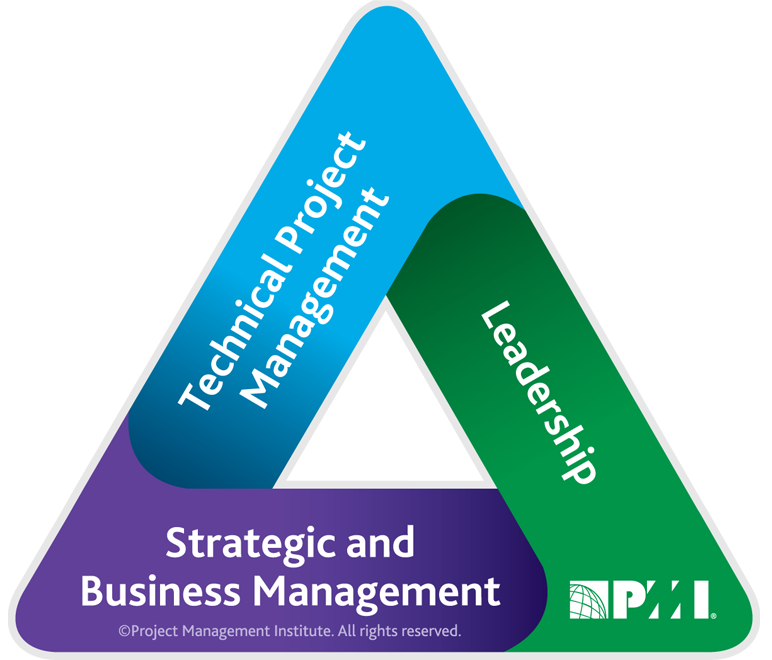 PMI Talent Triangle: Leadership
Can't get to all of the sessions?
Don't miss out on the critical answers to your burning questions.
Grab unlimited access to this content and watch it whenever you want! LEARN MORE
This track is sponsored by