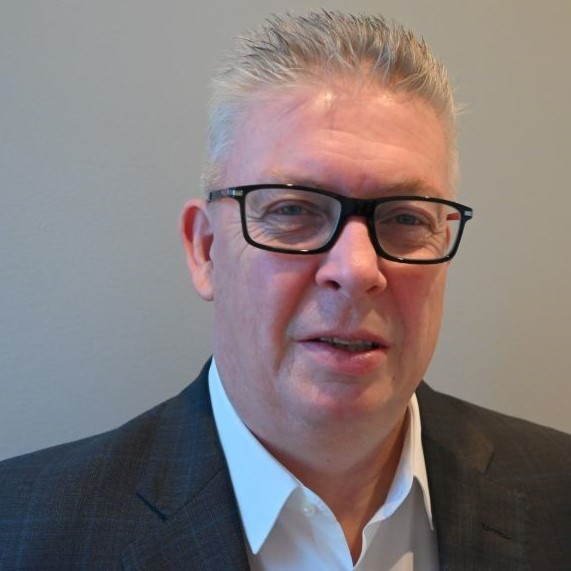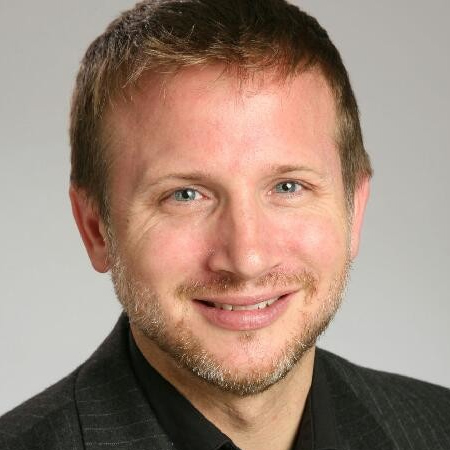 28 Sep 2022
10:00 AM - 11:30 AM EDT | 2:00 PM - 3:30 PM GMT [LIVE]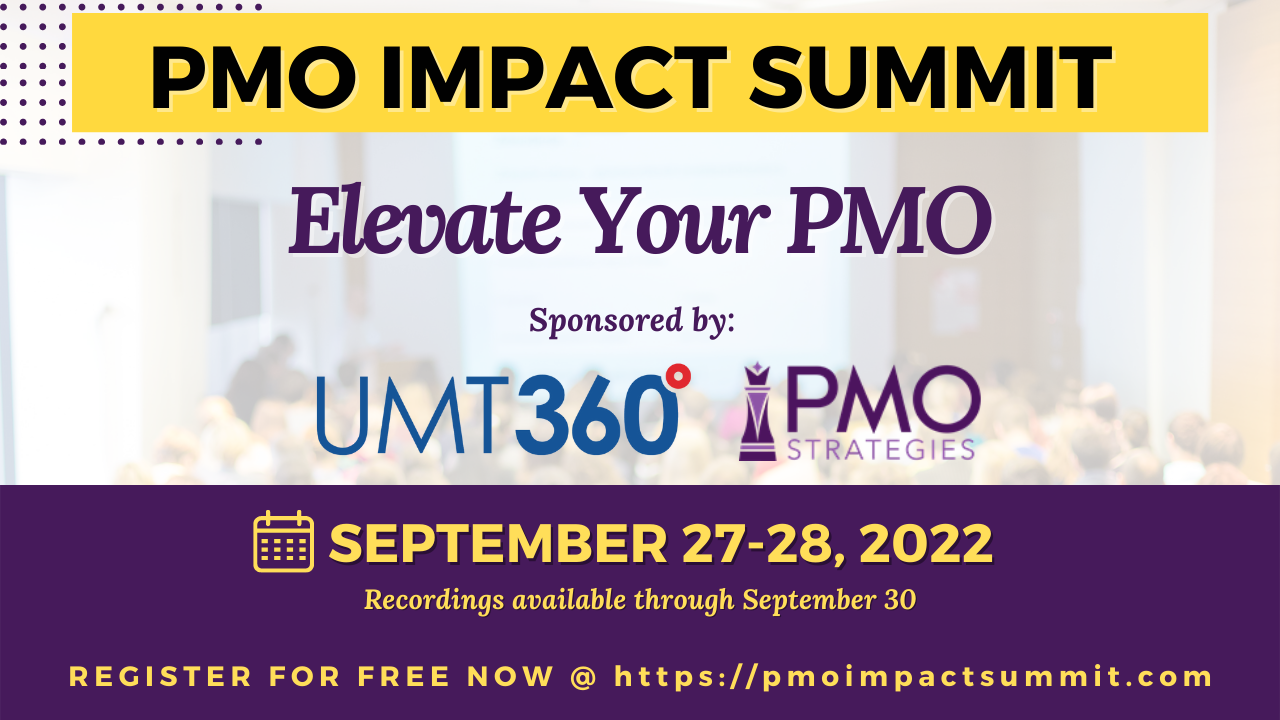 Are You Planning to Fail? The Price of Ignoring Business Capabilities
10:00 AM EDT (4PM UTC) WEDNESDAY 28 SEPTEMBER 2022
What does it take to drive business transformation? You need the ability to target the end-state you want to achieve, and also be able to also deliver on that vision. That's exactly what business capability planning helps you do. Attend this session to learn what it takes to combine the key elements of Business Architecture with Strategy Execution to ensure that all planning, investments and delivery are geared for success:
Hear perspectives from both a business architecture and strategy execution perspective
Learn how both leverage capability-based planning tools and techniques to help align all execution with strategy
Discover the key elements of capability-based planning
See what it takes to align all planning, investments and delivery with business capabilities.

PMI Talent Triangle: Business Acumen (Strategy and Business Management) [PDU]
This session is brought to you by:

Want sessions on your schedule?
Don't miss out on the critical answers to your burning questions.
Grab unlimited access to the PMO IMPACT Summit ON DEMAND and watch it whenever you want! LEARN MORE