Advanced Management Insight
The first digital solution combining human and project data into a real-world status and risk identification engine. AMI delivers strategic project intelligence, giving you the advance notice to discover and fix any project issues early.
EARLY AUTOMATIC RISK IDENTIFICATION: Leverage historical data and metrics to respond proactively to potential problems before they become unmanageable.
ACCURATE HEALTH AND STATUS AT-A-GLANCE: Multi-level views, dashboards, and reports provide critical information to all levels of the organization as each activity is continuously monitored.
CONTINUOUS PROJECT REVIEWS: Conduct repetitive project reviews conveniently and easily by holding all projects to the same evaluation schedule and criteria. Leverage pre-defined checklists, processes, and best practices.
STRATEGIC PROJECT INTELLIGENCE: Incorporating the information organizations require to maximize the success of both individual and portfolios of projects through the automation of management information discovery.
BUILT-IN GOVERNANCE: Duplicate the results of past successful projects with our proactive and quantitative approach to project governance and risk management throughout the project life-cycle.
MANAGEMENT BY DIGITALLY WALKING AROUND: Advanced Management Insight filters operational data and human feedback through checklists, best practices, and world-class analytics to help executives address real-world issues.
[emaillocker id="5523″]
[/emaillocker]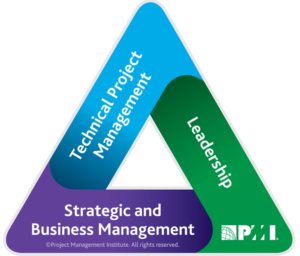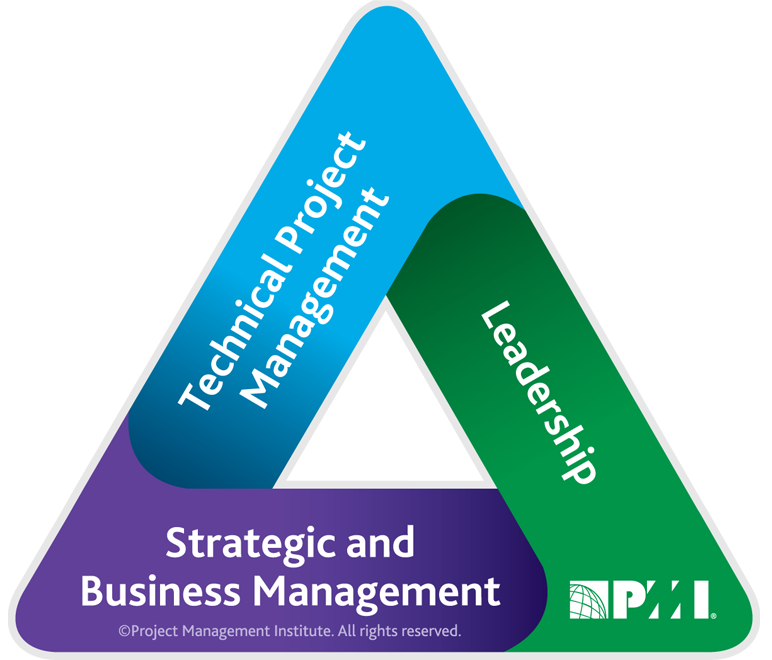 PMI Talent Triangle: Technical
Can't get to all of the sessions?
Don't miss out on the critical answers to your burning questions.
Grab unlimited access to this content and watch it whenever you want! LEARN MORE