Agility in Professional Development
Eighty Percent of CEO's now believe the need for new skills is their most significant business challenge.
Using Agile's values, organizations can introduce "learning in the flow of work" concepts to increase team knowledge and skills.
.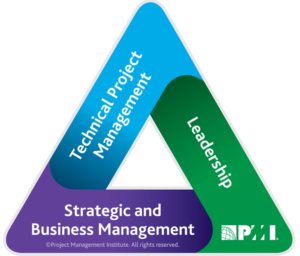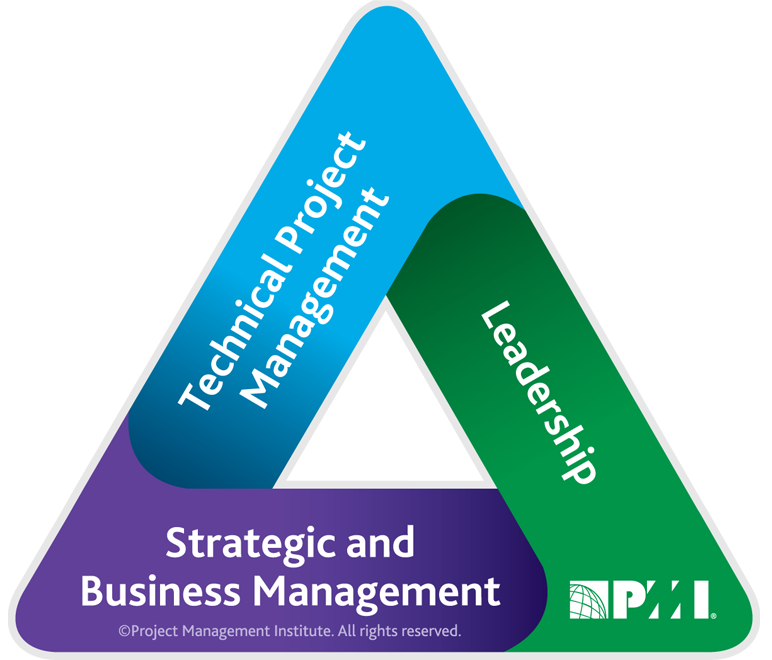 PMI Talent Triangle: Technical
Can't get to all of the sessions?
Don't miss out on the critical answers to your burning questions.
Grab unlimited access to this content and watch it whenever you want! LEARN MORE
This track is sponsored by