Agile for Everyone
If you're trying to figure out how to increase speed and get to outcomes faster for your projects, looking to just incorporate more Agile best practices, or are maybe confused about where to start and what Agile really means anyway, this session is for you. We're going to talk about the fundamentals of Agile and how your project teams and PMO can benefit from adding Agile into your project process – starting with simple baby steps.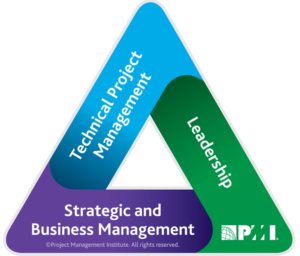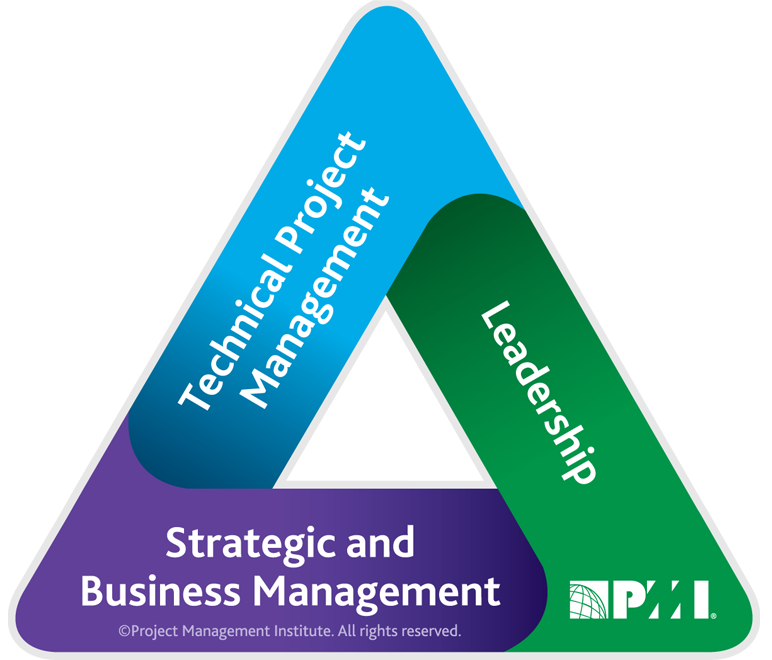 PMI Talent Triangle: Leadership [PDU]
This session is brought to you by:

Can't get to all of the sessions?
Don't miss out on the critical answers to your burning questions.
Grab VIP access to this content and watch it whenever you want! LEARN MORE