A Seat At The Table
A Seat At The Table is a 6-Part professionally recorded round table with 4 women in project management in various stages of their careers discussing their biggest challenges over their career and the great opportunities the PM industry offers. Think Jada Pinkett's Red Table Talk Show on Facebook for Women in Project Management.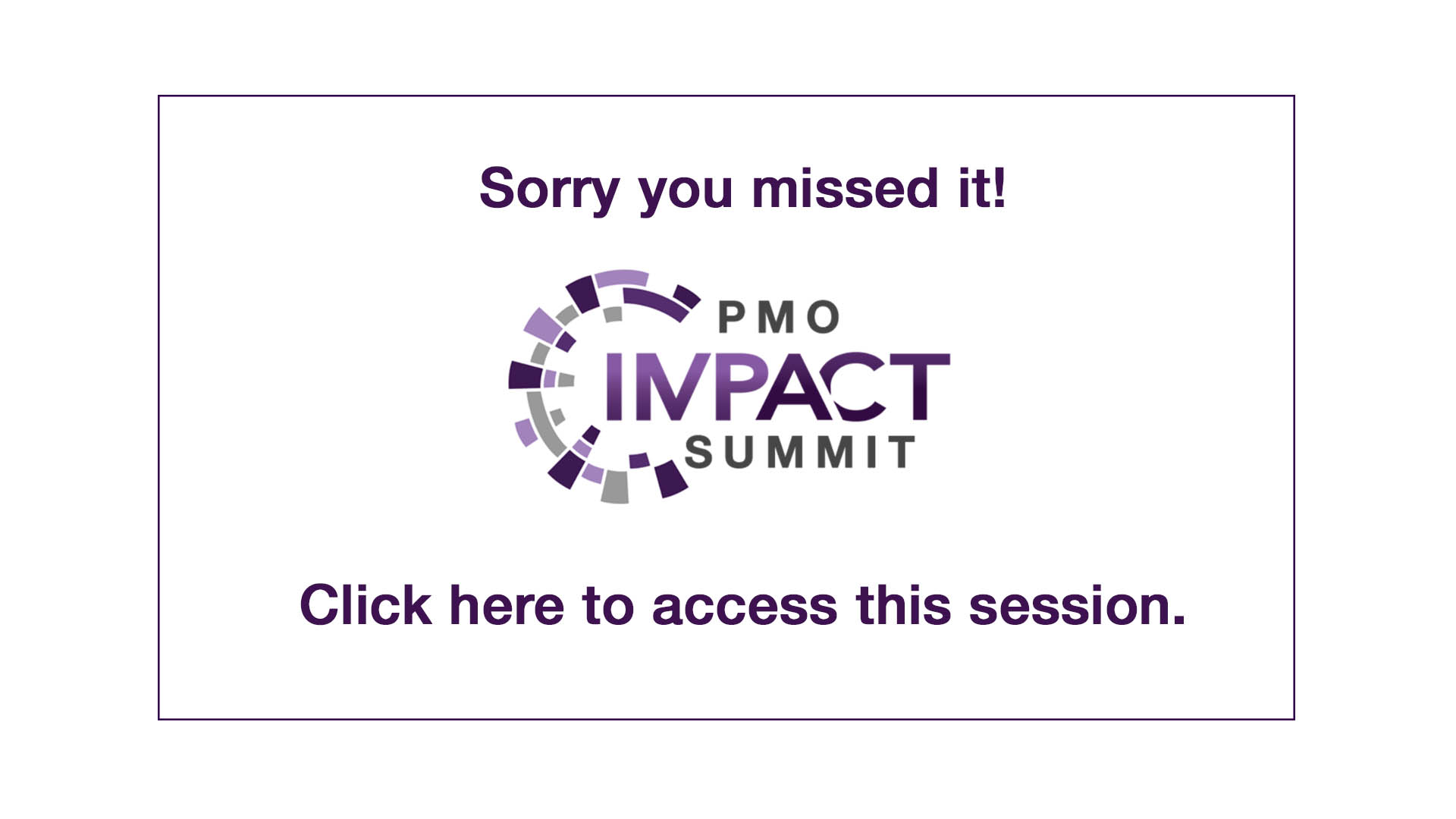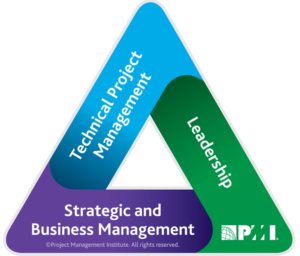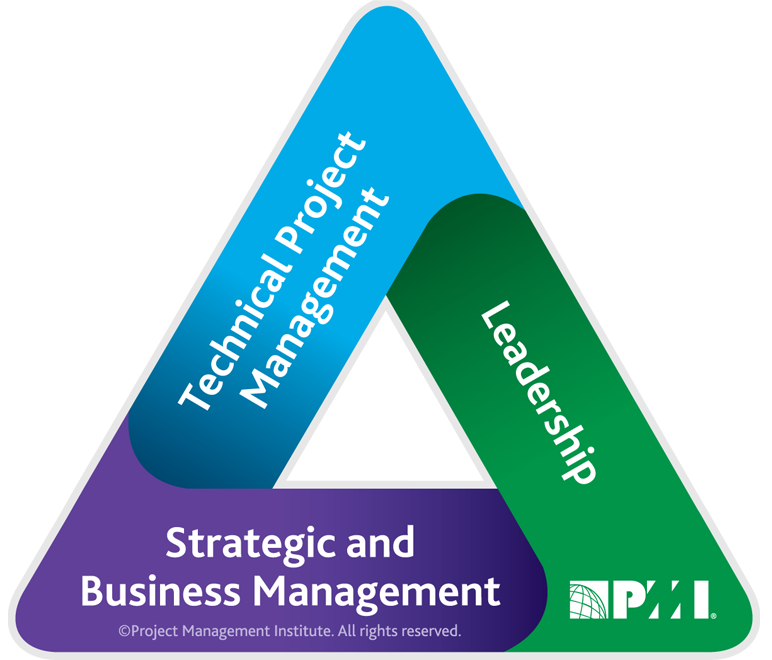 PMI Talent Triangle: Leadership
Can't get to all of the sessions?
Don't miss out on the critical answers to your burning questions.
Grab unlimited access to this content and watch it whenever you want! LEARN MORE
This track is sponsored by