A PMO Leader's Best Friend in Good Times and Bad
There are many elements to success in leadership. This is no different for PMO leaders. They must look inwards, outwards and explore other areas to find resources to help them on their journey. Join this interview to view PMO leadership both philosophically and practically so that you can discover a better version of you by conquering your inner fears and outer challenges.
.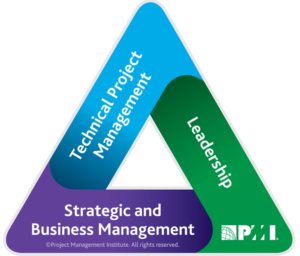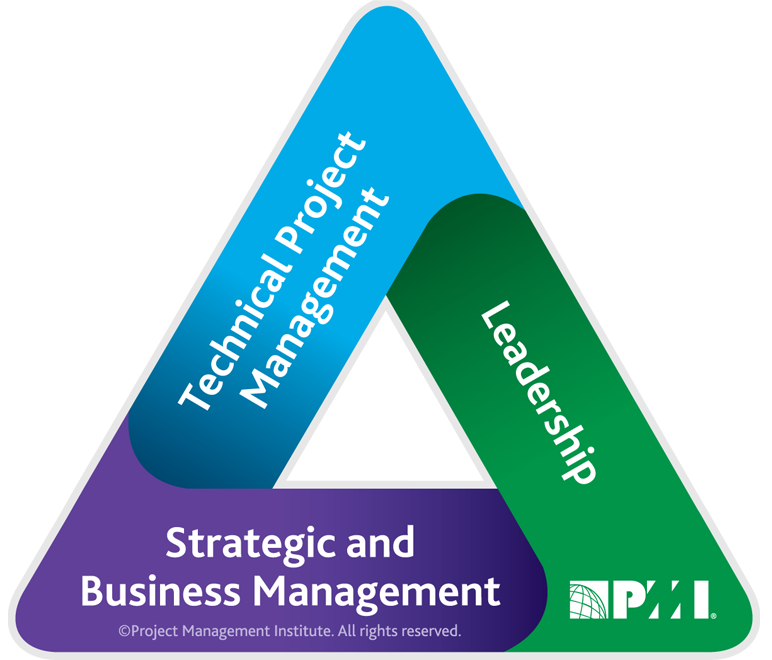 PMI Talent Triangle: Leadership
Can't get to all of the sessions?
Don't miss out on the critical answers to your burning questions.
Grab VIP access to this content and watch it whenever you want! LEARN MORE