A.L.M.A. The Essence of Your Company – A Framework to Agility
Are you using an established Agile framework in your company, but you feel things got stuck and you cannot improve your teams? Sprint by sprint you think things got mechanic, and no real WOW? — You need to ask the right questions to ask to diagnose where your company is in terms of Agility. In a framework based on key Agile values, I show you how to use Accountability, Learning, Motivation and Autonomy to unlock the power of your teams! I present you to A.L.M.A., the essence of your company! By the use of real-life use cases, you learn how to assess Agility within your teams using the framework, and leave with action items on the right areas to focus. Are you ready to take the next step into your Agile journey?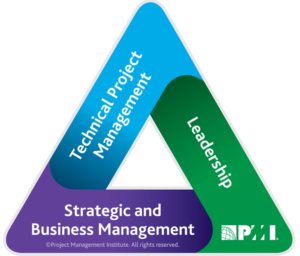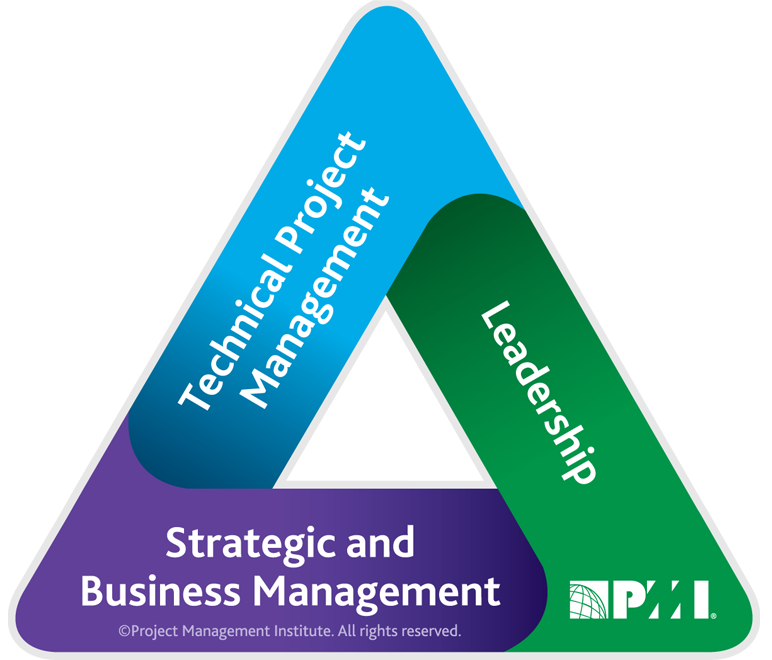 PMI Talent Triangle: Leadership [PDU]
This session is brought to you by:

Can't get to all of the sessions?
Don't miss out on the critical answers to your burning questions.
Grab VIP access to this content and watch it whenever you want! LEARN MORE