7 Keys to Leadership Presence for Women
Leaders inspire confidence and hope. In this unprecedented time, we are looking for those leaders more than ever. You don't have to have a title or even the authority from someone else to step up and lead, right now, from wherever you are. All you need is the skillset.
During this interview, Laura and I will talk about the 7 Keys to Leadership Presence for Women and breakdown the steps you can take to master them and apply them in the work you are doing right now.
.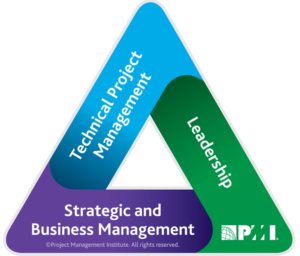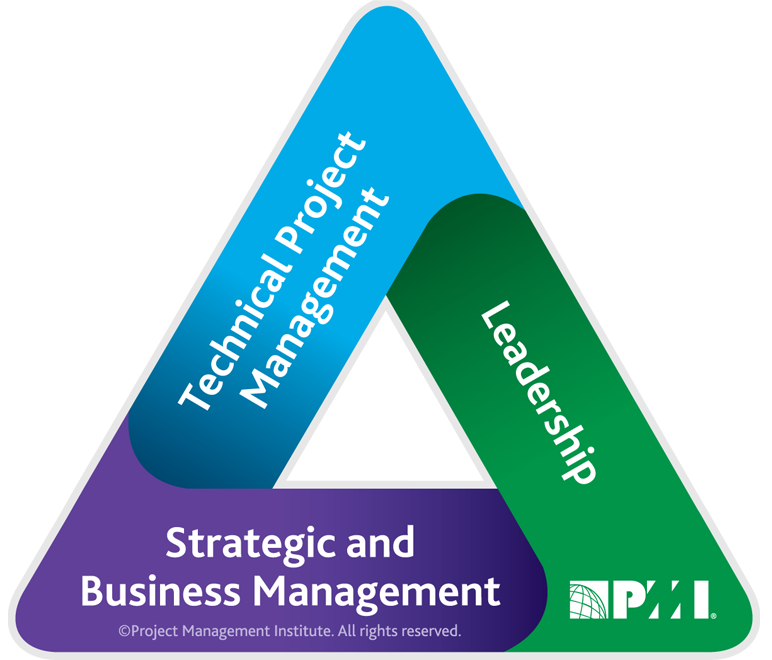 PMI Talent Triangle: Leadership
Can't get to all of the sessions?
Don't miss out on the critical answers to your burning questions.
Grab unlimited access to this content and watch it whenever you want! LEARN MORE
This track is sponsored by