2021 and Beyond… 5 Disruptive Trends in Project Management
In the next five years, the world will see more projects than ever. The reconstruction of the economy, healthcare, social care, and society at large after the devastating global pandemic crisis, will be unprecedented in human history. According to McKinsey, Governments' have announced $10 trillion in reconstruction funds just in the first two months of the crisis, which is three times more than the response to the 2008–09 financial crisis. These are millions of projects, which will need millions of project managers and PMOs. However, despite this positive outlook, significant trends will put at stake the project management profession and the role of the PMO that we have learned to know in the past 40 years. We should consider these signals as an urgent call for profound change in our practices and a much needed in our competencies. A small price to pay compared to the unique opportunity that the project management profession has to lead what I call our new world driven by change.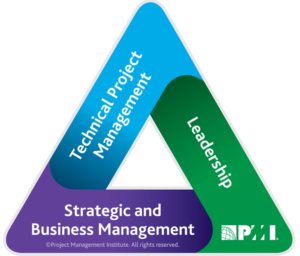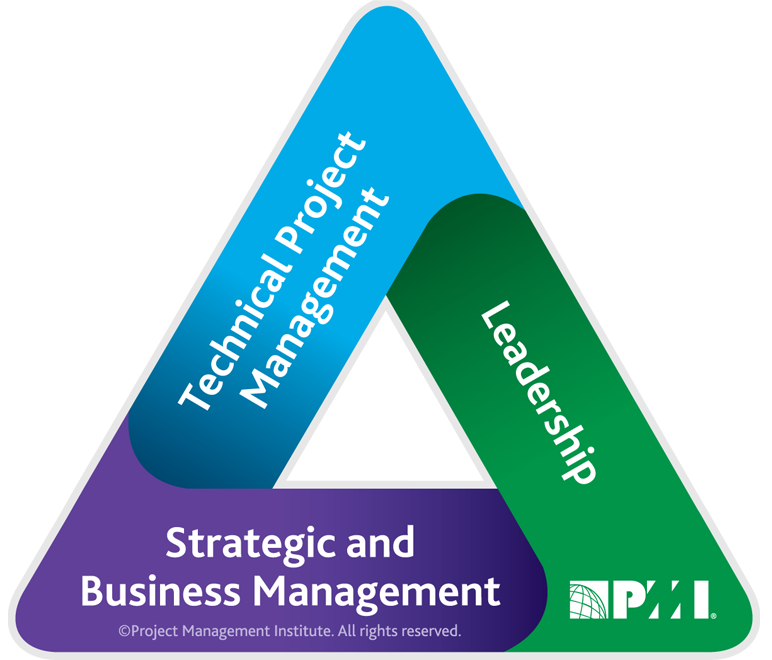 PMI Talent Triangle: Leadership [PDU]
This session is brought to you by:

Can't get to all of the sessions?
Don't miss out on the critical answers to your burning questions.
Grab VIP access to this content and watch it whenever you want! LEARN MORE