JOIN US IN THE MOBILE APP
Start networking, learning, and accessing resources just for attendees only in our mobile app!
Step 1: Download the mobile app here.
MOBILE: Click the button. COMPUTER: Click Scan QR Code or Text Me.
Watch this quick video:

Step 2: Turn on notifications.
(You don't want to miss our announcements of freebies and additional free programs.)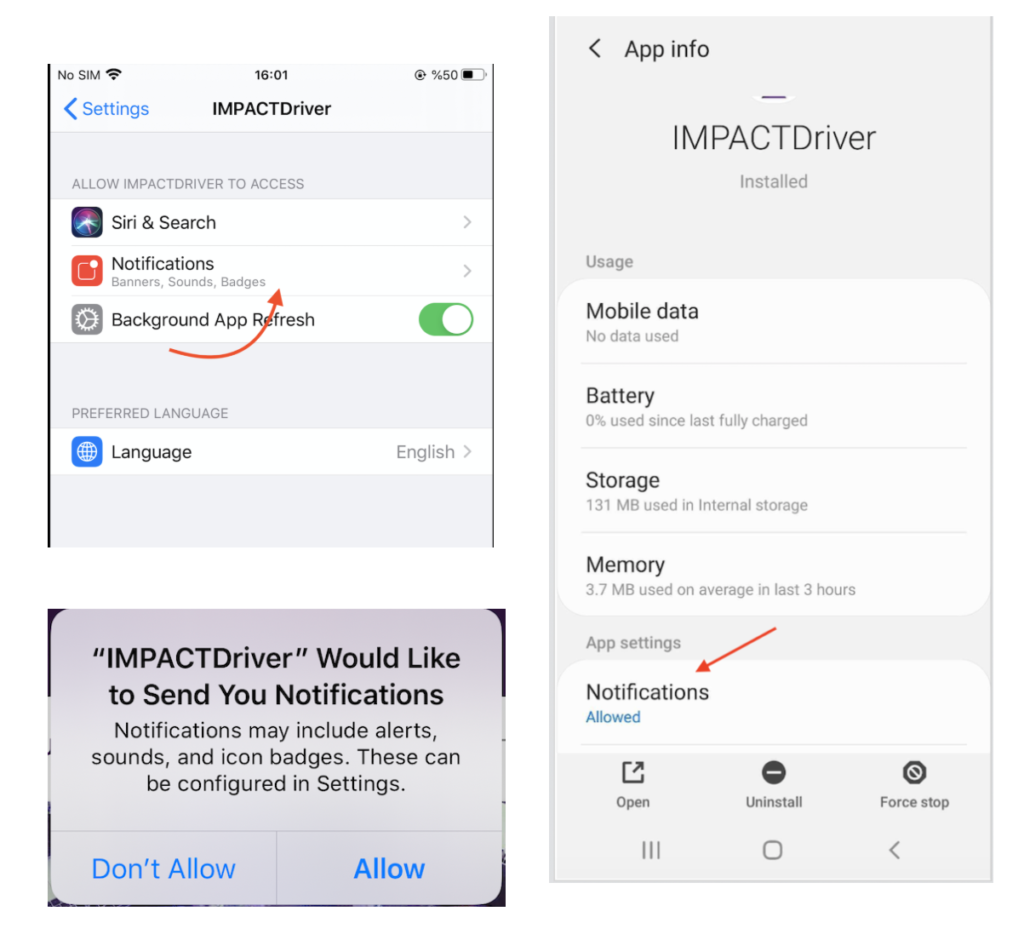 Step 3: Activate your access by Clicking Join.
Step 4: Introduce yourself on the Connect Wall.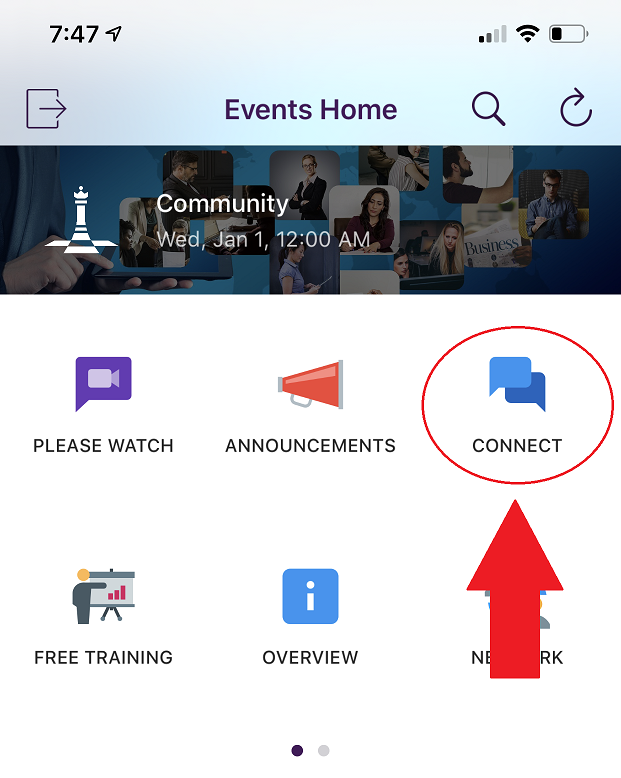 Let's get the conversation started!